Advocacy After Fatal Domestic Abuse
Umbraco built charity website
A website design update for a respected charity that reaches and aids families and professionals in securing advocacy after fatal domestic abuse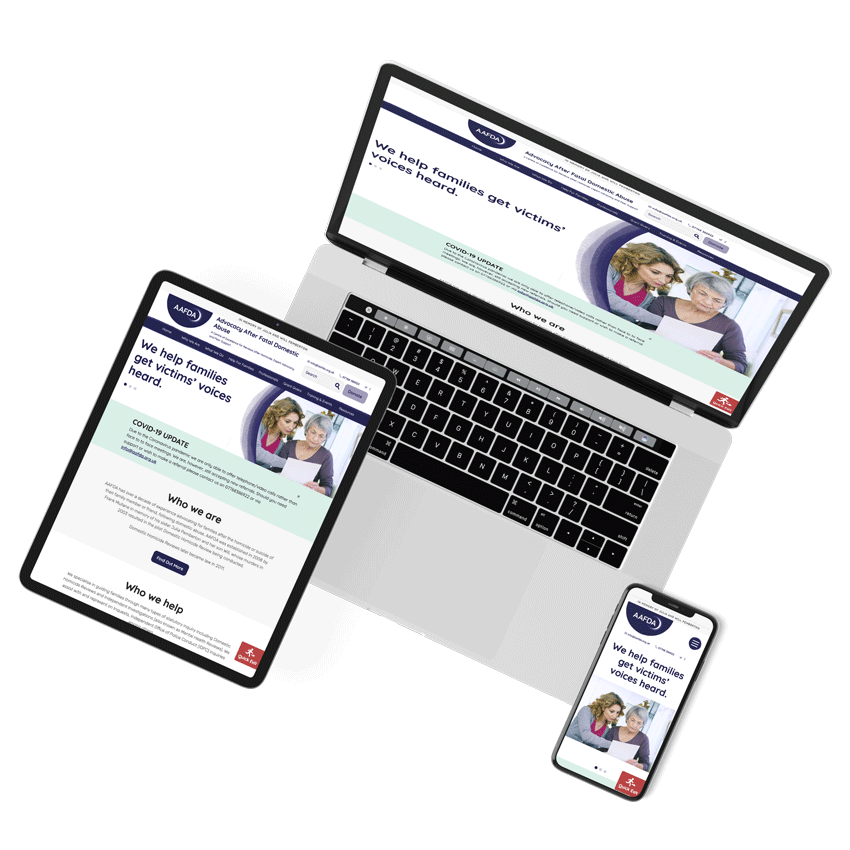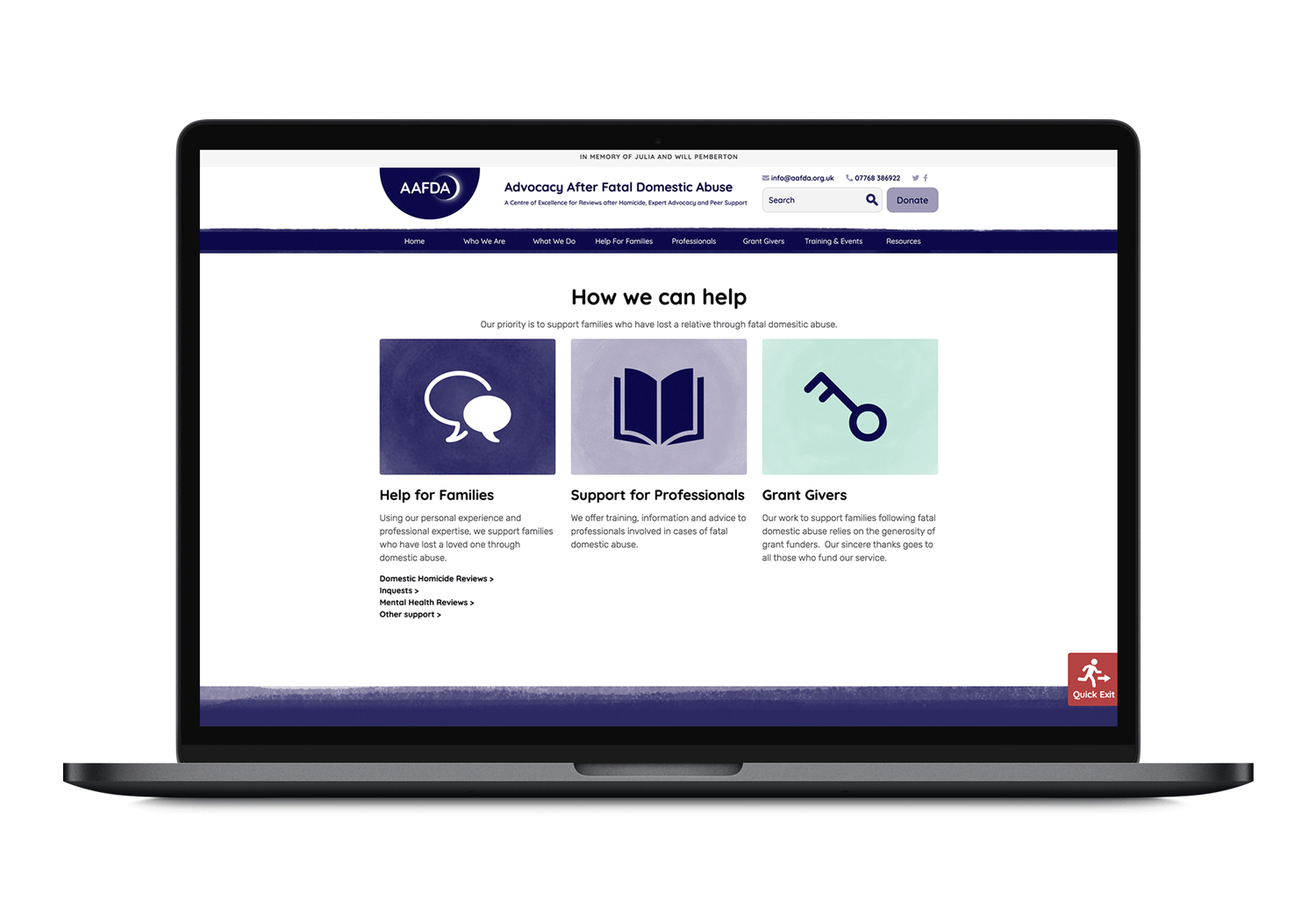 The resource for families to gain insight and seek help to obtain advocacy for loved ones after a family member has passed due to fatal domestic abuse.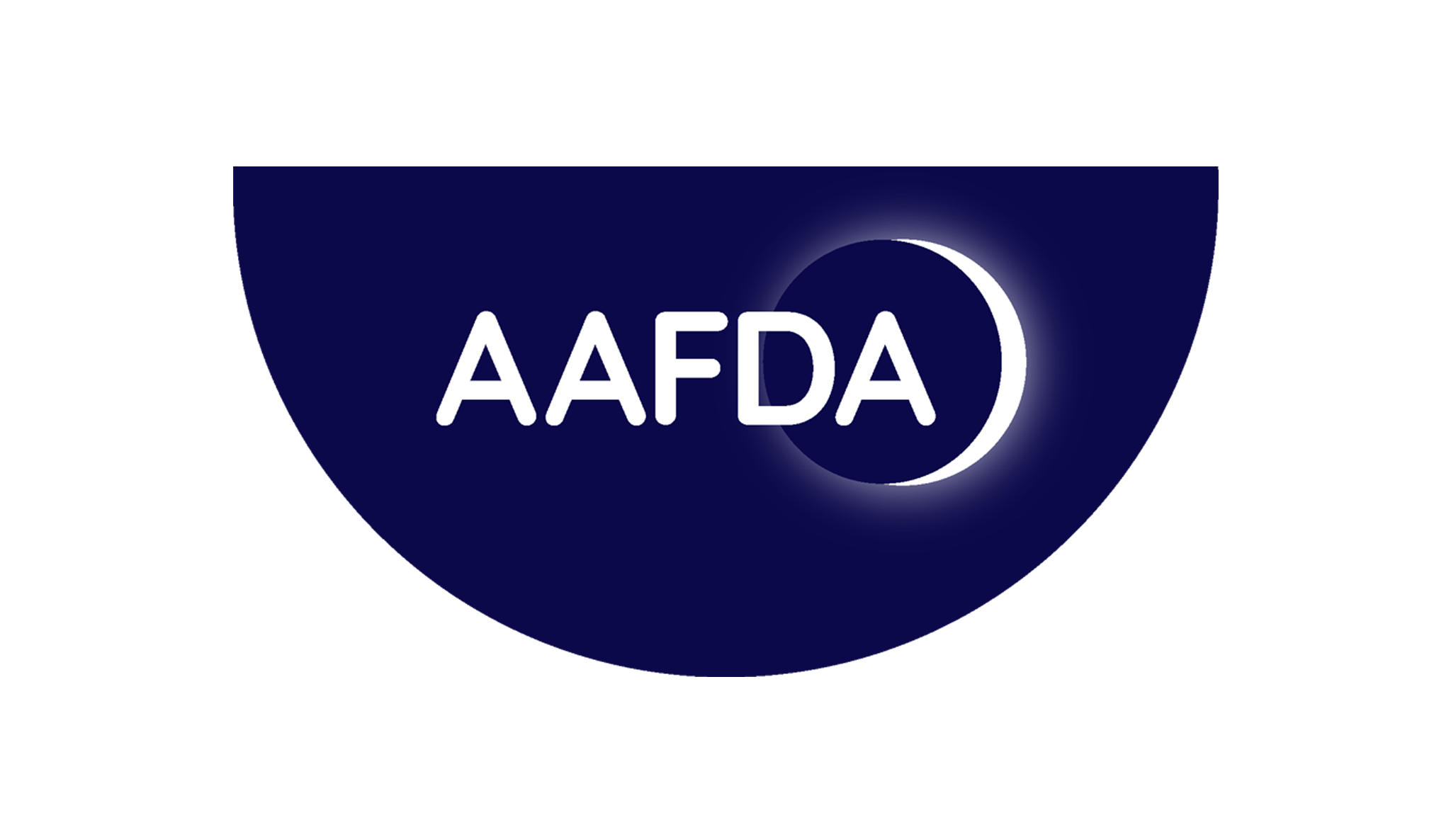 The Client
AAFDA help families get victim's voices heard, through their personal and professional experience of major criminal justice processes like Domestic Homicide Reviews and other related inquiries. They provide emotional, practical and specialist peer support to those left behind after fatal domestic homicide.
The Brief
AppCentric were tasked with creating a new website for AAFDA and it's users. The existing AAFDA website had grown over the past decade and contained a large amount of useful information for families in need of support.
Our task was to consolidate this information in a new, easy to use website whilst ensuring it remained sympathetic to the cause.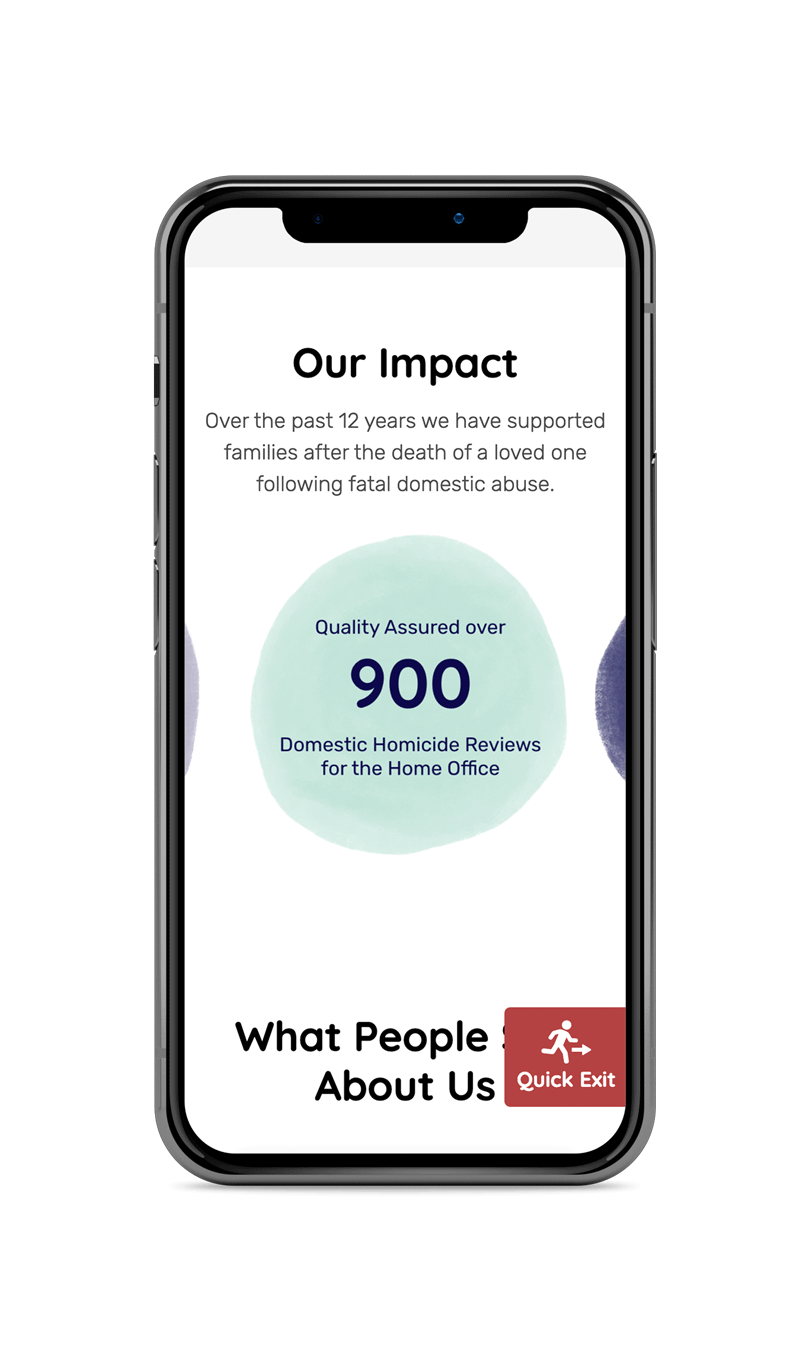 The Solution
Over the years AppCentric have worked with a number of charities however AAFDA presented the most difficult design challenge to date. AAFDA support people who are going through an incredibly difficult time and have done fantastic work over the years and our role was to consolidate the services that they offer and the content that was available into an easy to consume format without dilluting the message.
Our first task was to identify the types of web vistor that AAFDA currently serve and the user journies that those visitors would need in order to easily find the content that they were looking for. The dark purple colour scheme of the site was chosen as it is the recognised colour for domestic abuse. The design process required multiple rounds of iteration and prototyping to ensure that the final site met the needs of AAFDA's users.
In addition to building a new responsive website based on the designs AppCentric also delivered a custom built forum that could be used by professionals working in the domestic abuse space.
We are incredibly proud of our work in creating the new AAFDA website and look forward to working with the great team at AAFDA in the years to come.
More Projects
Over the past four years we have produced apps and websites for clients in a variety of sectors including luxury car manufacturers, UK based retailers, charities and educational institutions.