GAME Reward App
Native mobile application
The award winning GAME reward app is a loyalty app and content delivery platform allowing customers to keep upto date with all the lastest gaming news.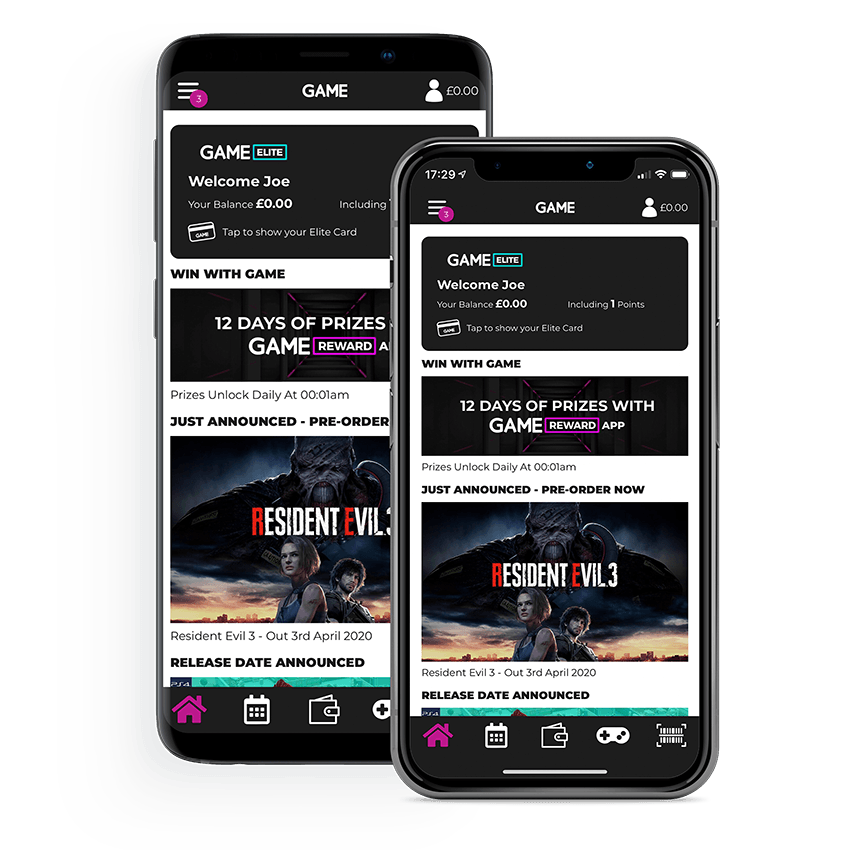 Our work began on the GAME Reward App way back in 2012, over the years the app has gone through many iterations and has been continually improved to ensure it is upto date and relevant. Downloaded over 3 million times the GAME Reward App has won mulltiple awards including the prestigous Best UK Retail App Award in 2019.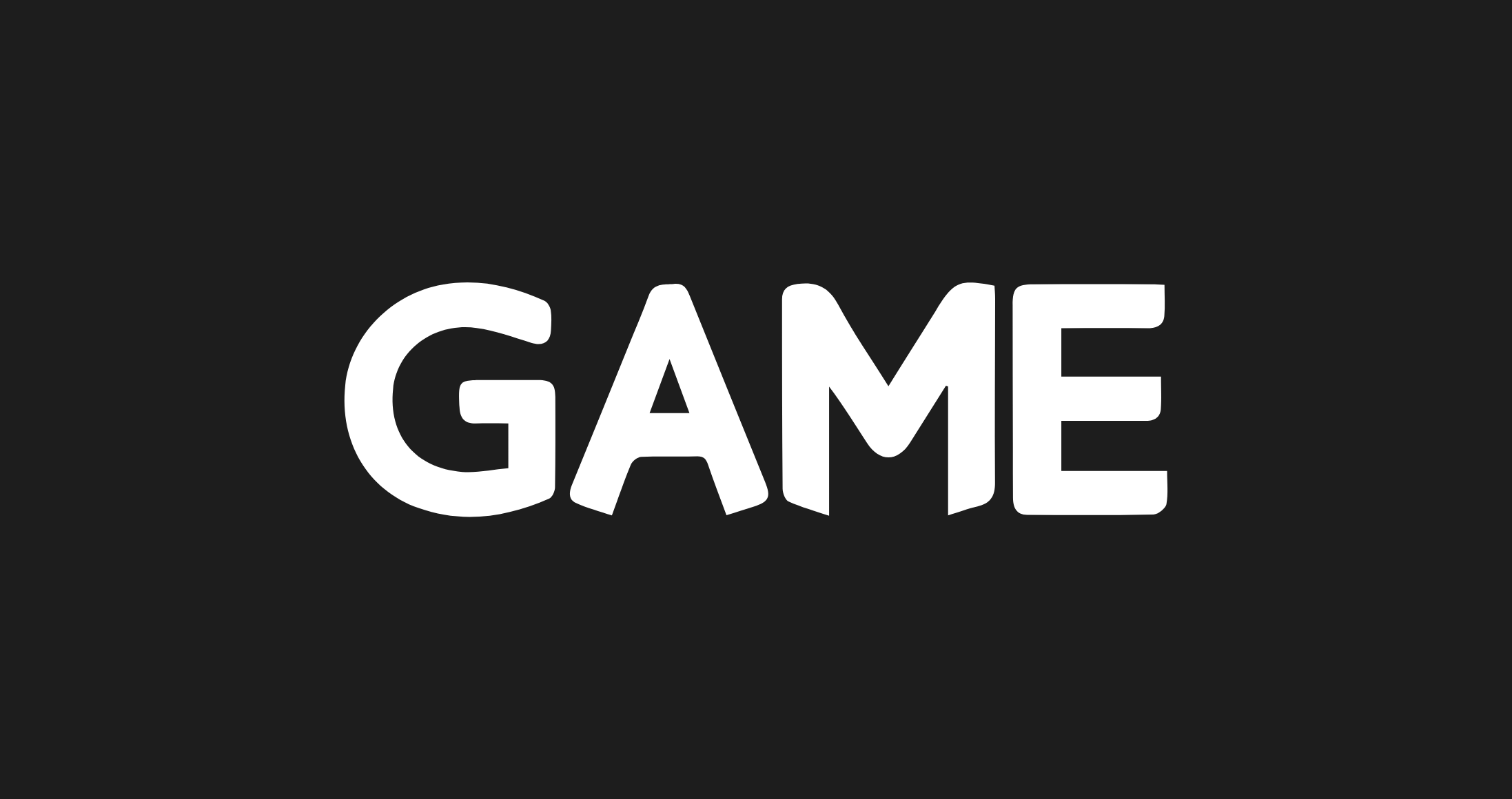 The Client
GAME are a uk based video-game retailer who provide the lastest consoles, video games and accessories via their 300 stores and online. Over the years GAME have built a loyal customer base who continue to return to the retailer due to their in depth gaming knowledge, exclusive titles and loyalty platform.
The Brief
Appcentric are tasked with the continued design and developement of the GAME retail app, our focus is to work closely with GAME to help them continually evolve the user experience for their customer base adding new features that bring joy to gamers around the country and further enchance GAME's brand as the premier video game retailer in the UK.
More Projects
Over the past four years we have produced apps and websites for clients in a variety of sectors including luxury car manufacturers, UK based retailers, charities and educational institutions.