Digital Products
Our team specialises in research and prototyping, essential stages in product development. Their research process involves gathering information and conducting experiments to identify the best approach and create a solid foundation for the product, ensuring the success of the product development process.
Find Out More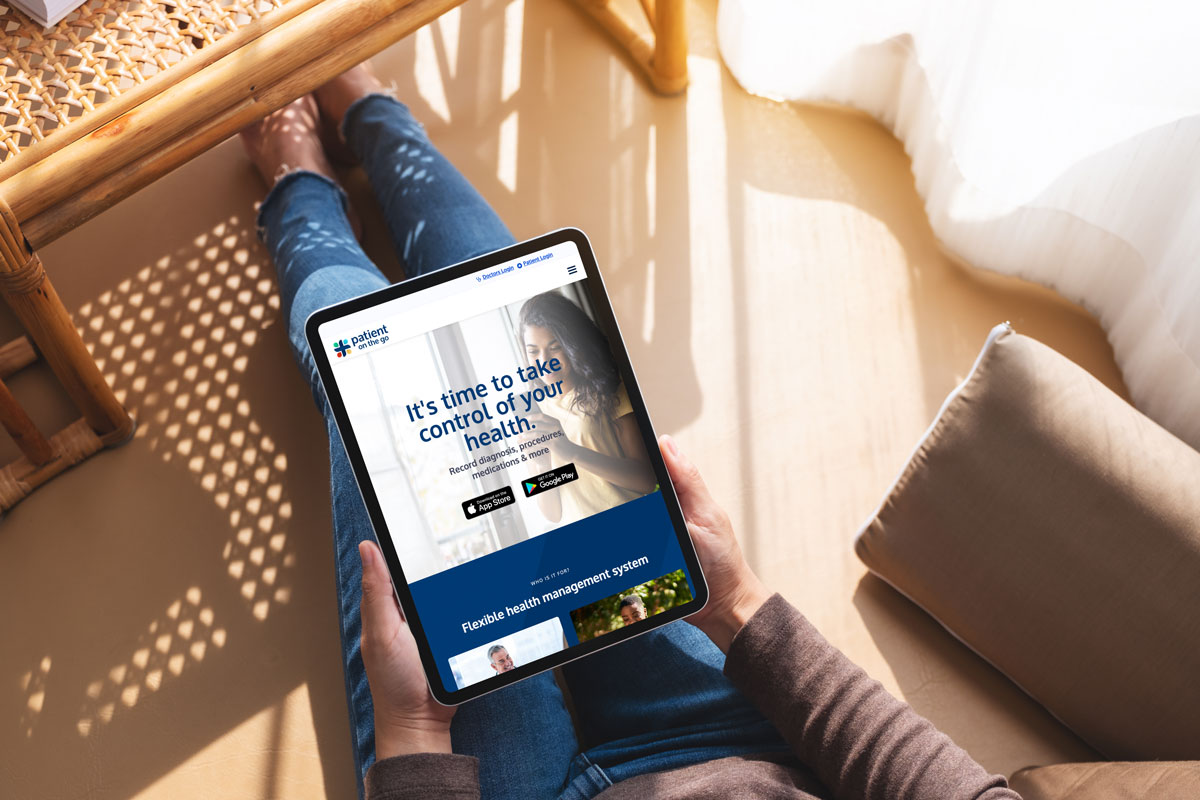 Application
Our App specialists possess comprehensive knowledge of mobile platform development, app development best practices, and user interface design. They are proficient in using diverse tools and technologies to develop high-quality mobile apps. They are responsible for the entire lifecycle of the app, including troubleshooting and resolving issues post-deployment.
Find Out More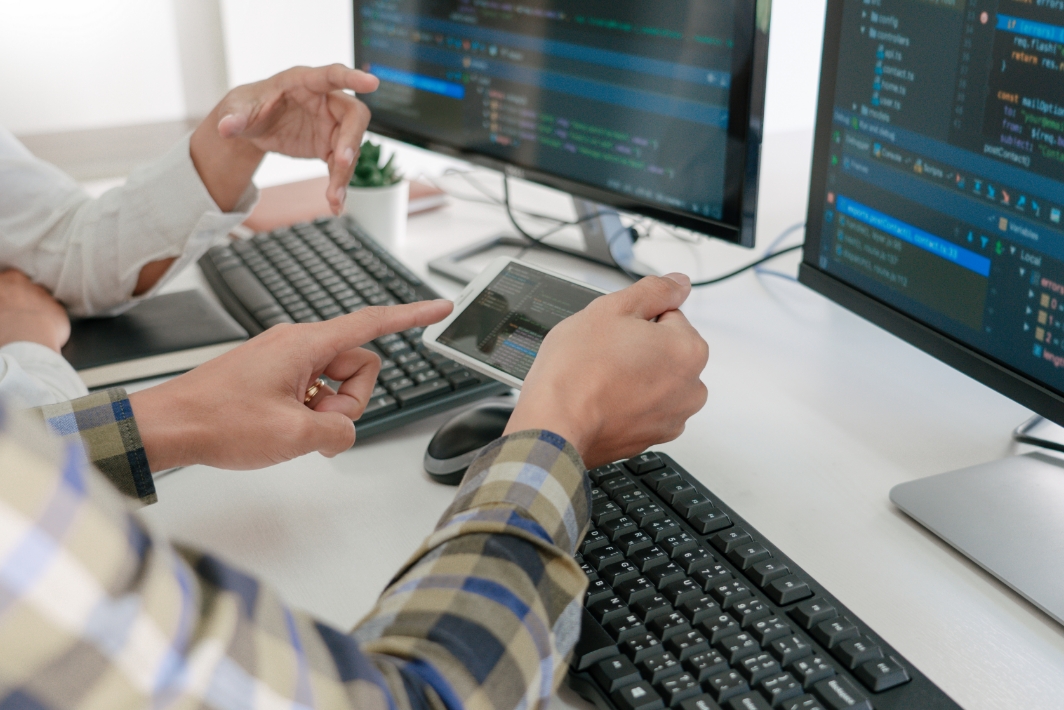 Websites
We plan, design and build visually appealing and user-friendly websites that meet client's needs and exceed their expectations. They work closely with clients to understand their business goals and use our expertise in design principles and user experience to craft and create effective web solutions.
Find Out More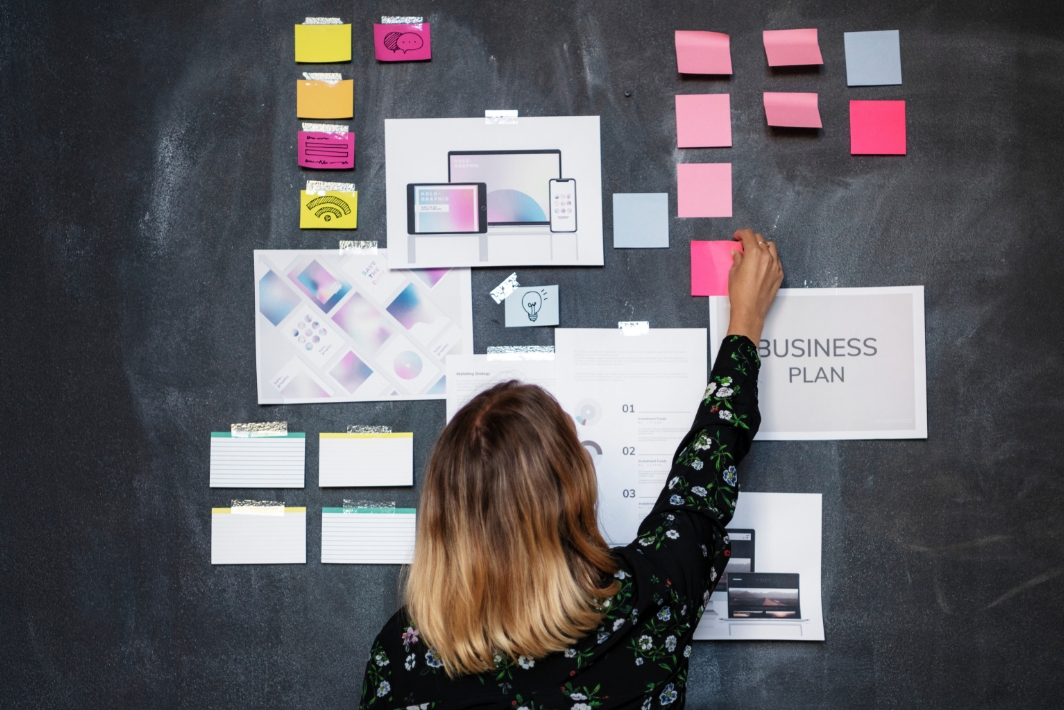 Portals and Custom Software
Our team has the skills and expertise to develop custom software solutions that meet specific needs, whether it be a customer portal, management system, or CRM. They work closely with clients to understand their requirements and goals and use their expertise in various technologies and platforms to deliver tailored solutions.
Find Out More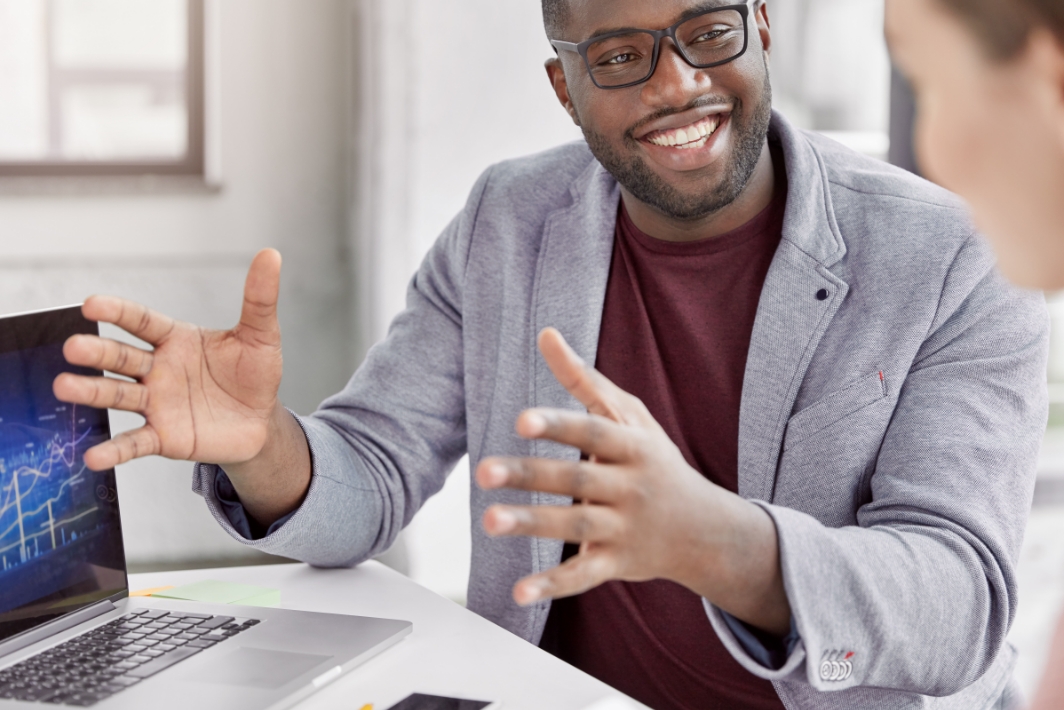 Backend API & Integration
We build robust, scalable backend solutions that can handle a large volume of requests and integrations. And have experience working with a variety of API architectures and protocols and choosing the best tools and approaches for each project to ensure effective solutions for clients.