Start-ups
As a start-up, it can be challenging to navigate the digital landscape and build a solid online presence. That's where we can help; we specialise in providing a range of services to help start-ups succeed, including website development, digital marketing, branding, e-commerce, and technology consulting. With the expertise and experience of a digital agency on your side, you can focus on growing your business while we handle the technical details. Don't let a lack of digital know-how hold you back. Partner with us and take your start-up to the next level."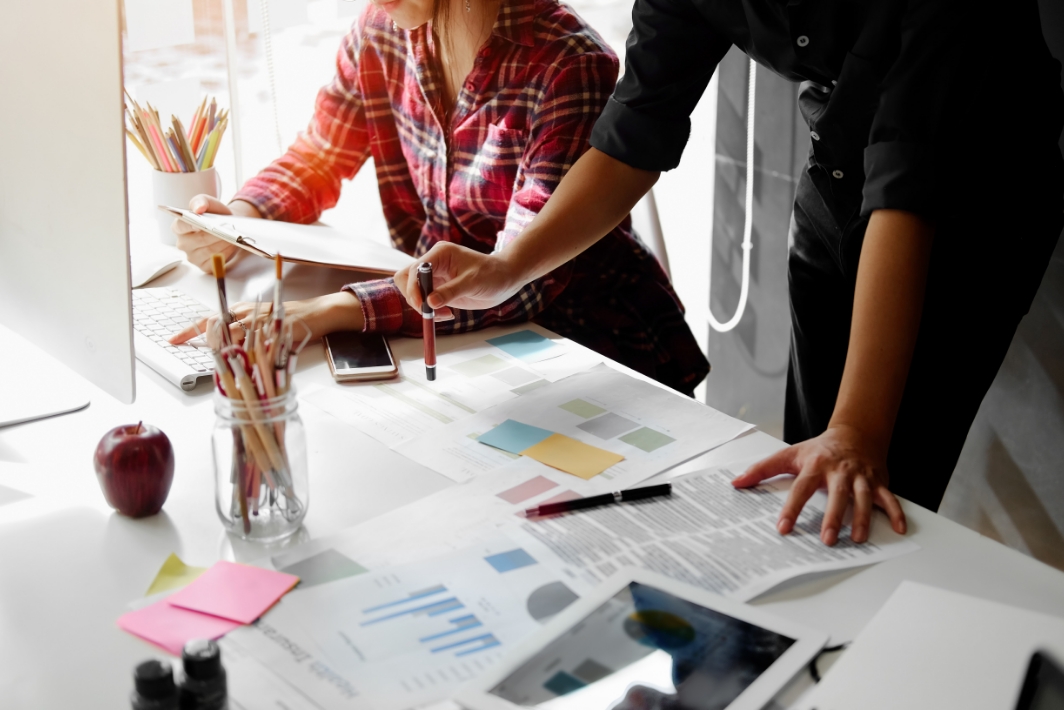 Launching new products
As a business, it's crucial to have a robust product development process in place to ensure the success of your products. That's where our team comes in. We specialise in research and prototyping, two essential stages of the product development process. Our research process involves gathering extensive information and conducting experiments to understand a particular topic or problem. This helps us to identify the best approach and create a solid foundation for the product.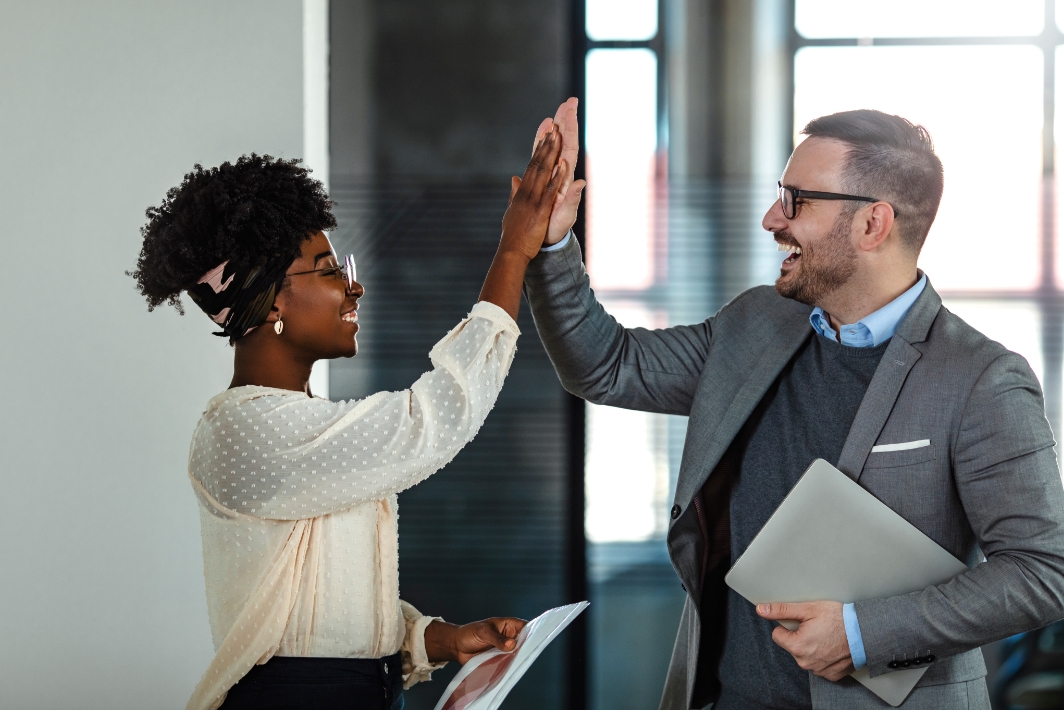 Support & Maintenance
Don't let a lack of support hold you back.

After the warranty period has ended, our optional support contracts provide ongoing support and assistance for your project. These contracts are tailored to your specific needs and provide a set number of hours per month for various support activities. These activities may include technical support, software updates, bug fixes, and other forms of assistance to keep your project running smoothly. Contact us today to learn more about our customisable support contracts and how they can benefit your project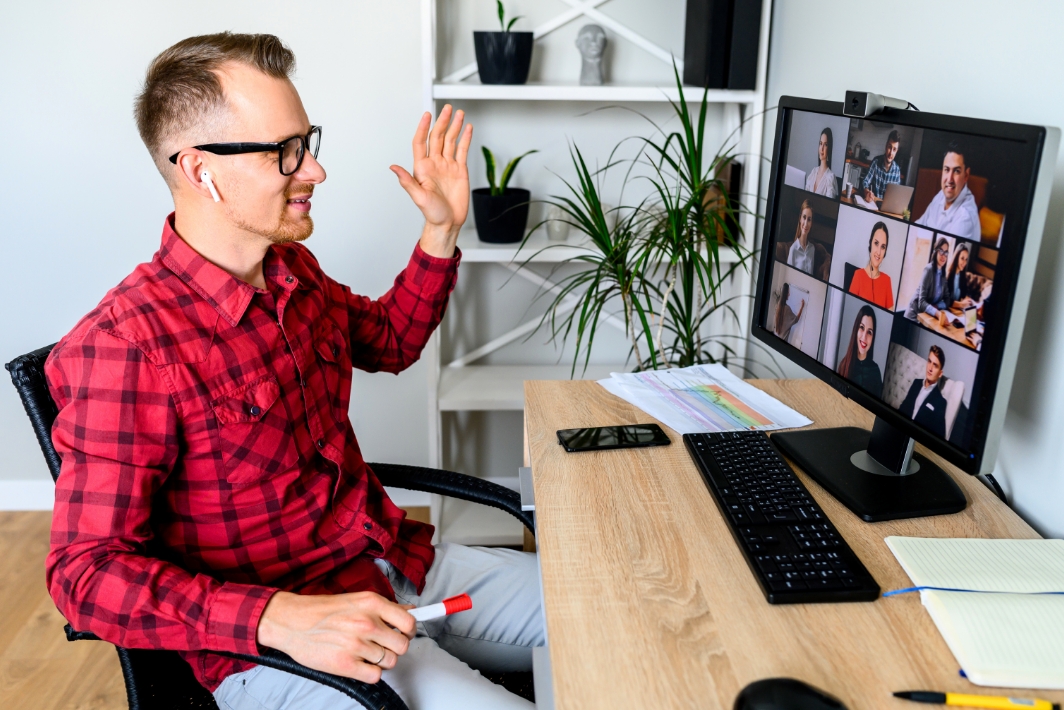 Business Growth
Our team of consultants are here to help. With expertise in market analysis, product development, financial planning, and strategic planning, we can work with your business at different stages of development to identify and pursue new opportunities for growth. Whether you're a start-up looking to get off the ground or an established business seeking to expand into new markets or improve your operations, we have the skills and experience to help you achieve your goals.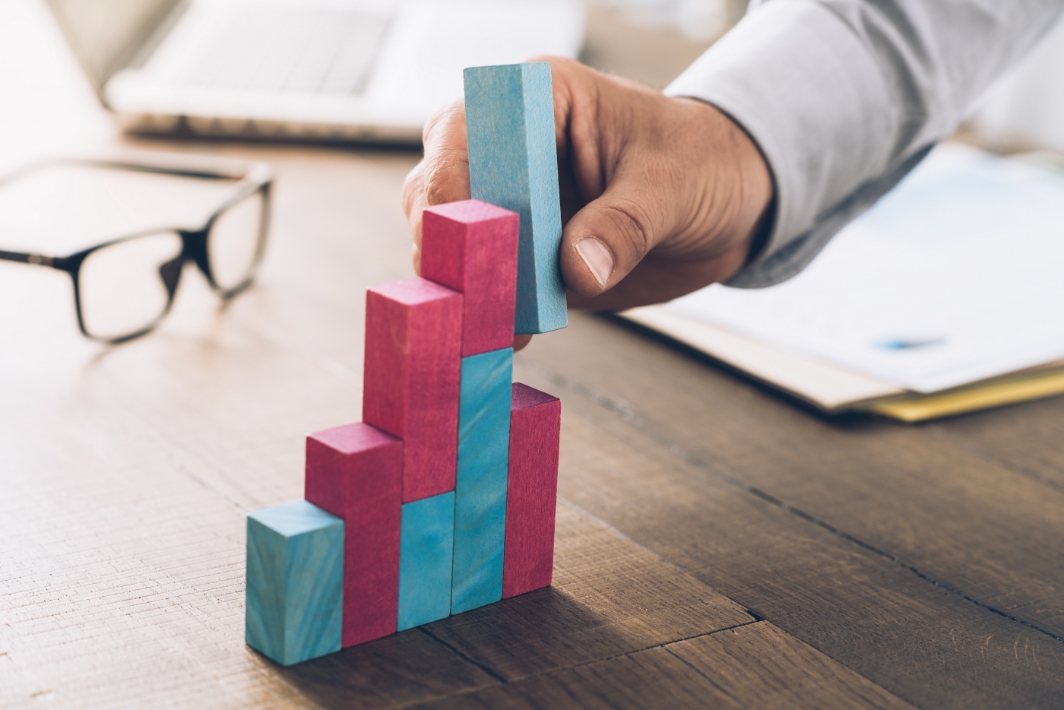 Providing Solutions For
We are a digital agency that is passionate about creating engaging, responsive websites and mobile applications. We believe in working closely with our clients to ensure we exceed their expectations and create solutions that deliver results.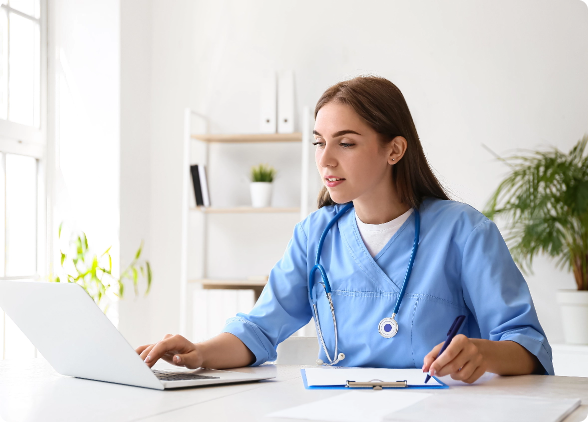 Public Sector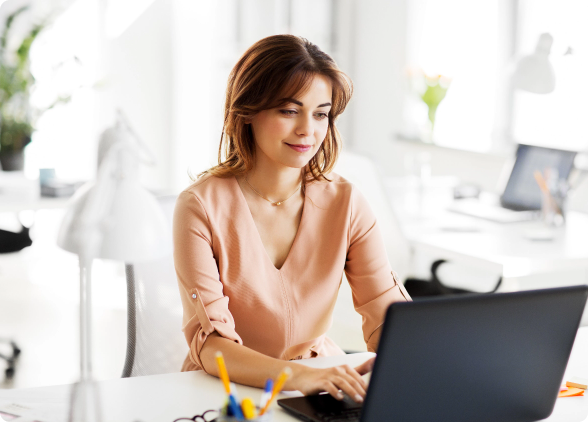 Charities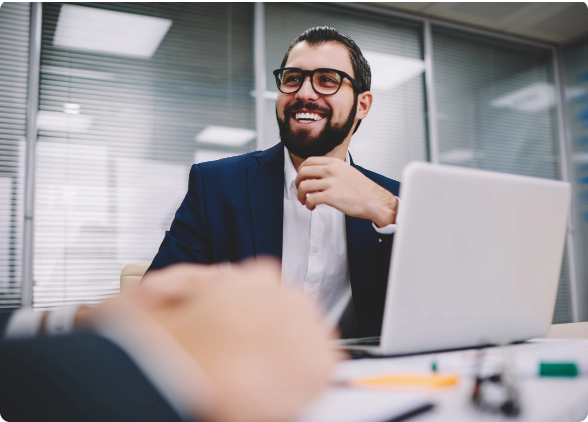 Businesses