About Our Public Sector Team
We understand that the public sector's rigorous selection process demands solutions that meet its exacting standards. Our technical expertise and extensive experience delivering successful digital projects speak for themselves. We are able to take on even the most complex projects and deliver them on time and within budget.
Security and data protection are top priorities for us, and we take great care to ensure that all of our solutions are compliant with relevant regulations and standards. Our robust security measures guarantee the protection of sensitive data, giving you peace of mind.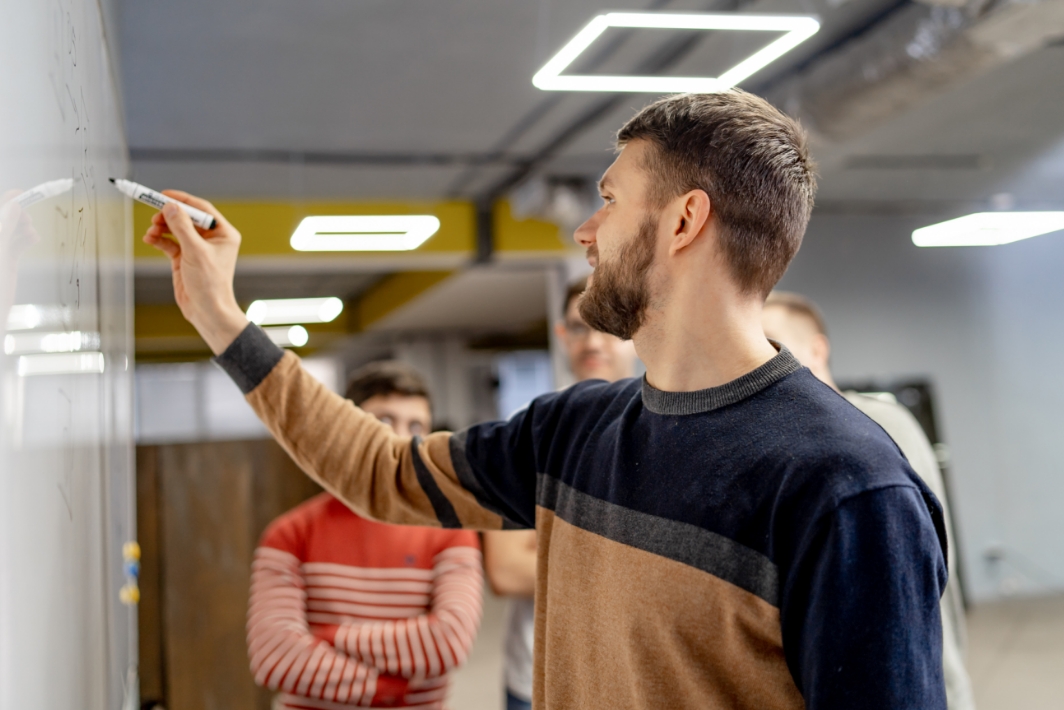 What it takes
We have a reputation for delivering quality work and have received numerous positive references from satisfied clients. Our commitment to providing value for money is unwavering, and we are dedicated to delivering cost-effective solutions that meet the needs of procurement departments and stakeholders.
We believe that the key to success is flexibility and innovation. That's why we are always ready to adapt to changing requirements and take an innovative approach to solve problems. With a comprehensive support and maintenance program in place, we ensure that our solutions continue to deliver long-term value.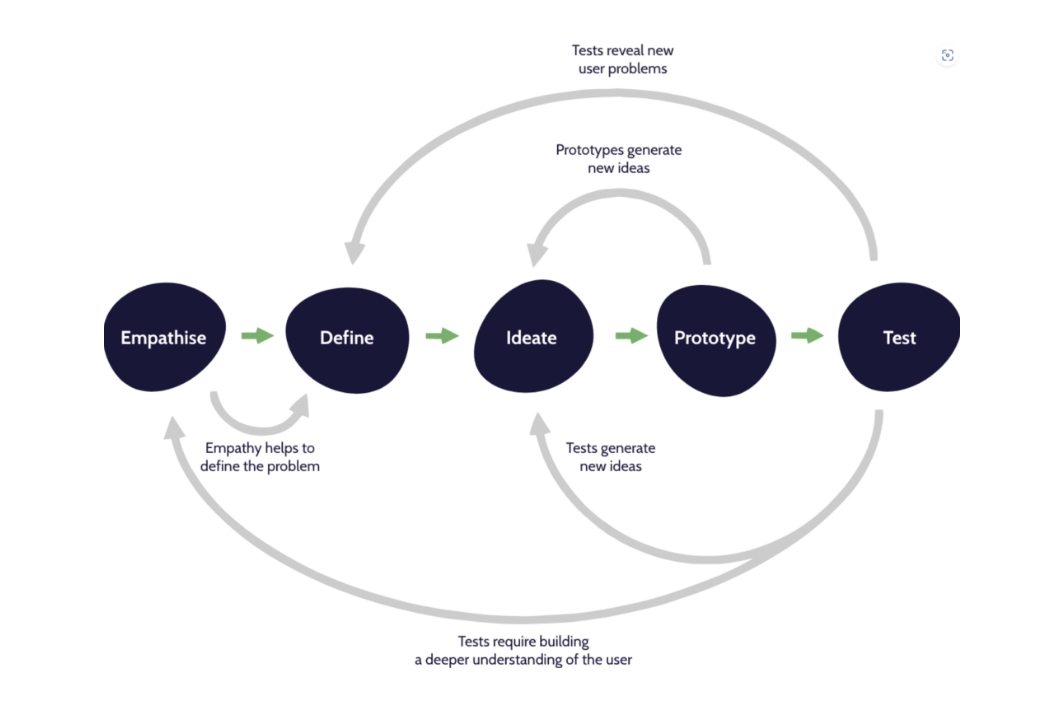 Accessibility
Accessibility is a top priority. We follow Government guidelines and incorporate 3rd party plugins during development to ensure that your website meets AA Accessibility Standards. We carefully consider fonts, colours, button link sizes, and contrasts in the design phase. In the testing phase, we use 3rd party testing frameworks to guarantee your website exceeds the minimum level of accessibility expected.
Discovery
Discovery sessions are used to establish MVP (Minimum Viable Product) for your solution. This includes the background of your business, goals, strategy and operational processes.
User Experience
Ux workshops can benefit the design process by fostering collaboration, creativity, user-centred thinking, and effective communication within the team.
Development & Support
A comprehensive ongoing development and maintenance program is key to maintaining the success of your solution. With a comprehensive program in place, you can avoid potential issues and ensure your solution continues to deliver the results you need.
Cloud Services
Our cloud services are designed to help public sector organisations transform how they operate, delivering cost savings, scalability, accessibility, and security, all in one convenient package.