Charities we've worked with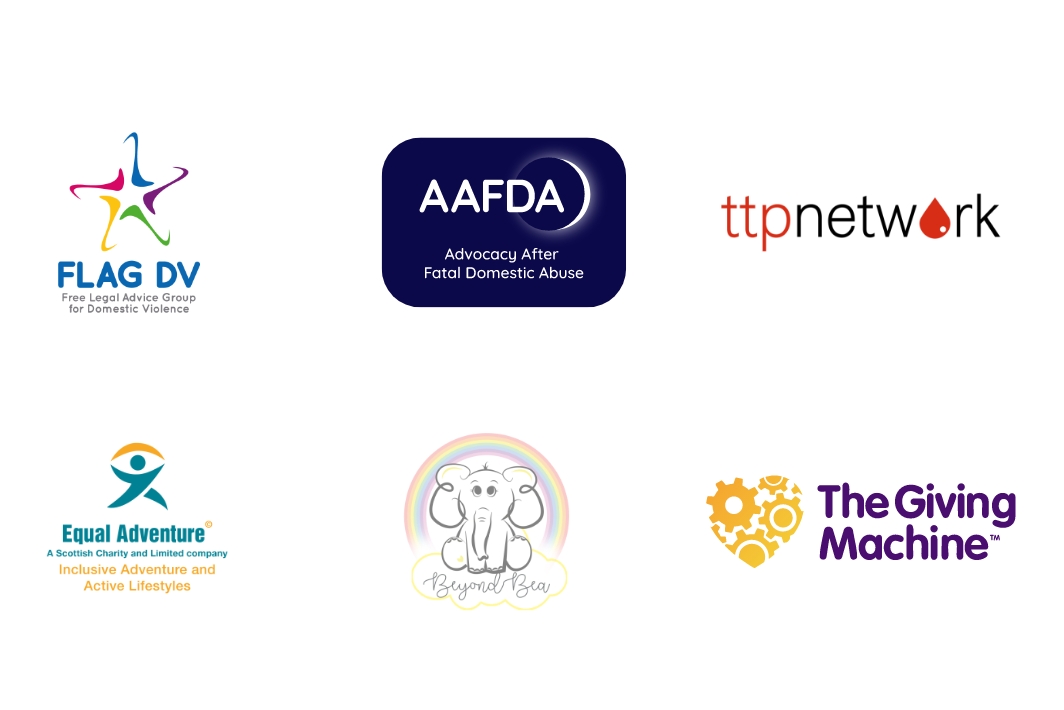 Our commitment
We are committed to working with charities, social enterprises, and not-for-profit organisations to help them achieve their goals and make a positive impact.
Our work has directly improved the ability of our clients to deliver services to their beneficiaries and service users. We are passionate about helping charities leverage the power of the web to reach their target audience and fulfil their mission. Let us put our expertise and dedication to work for your organisation.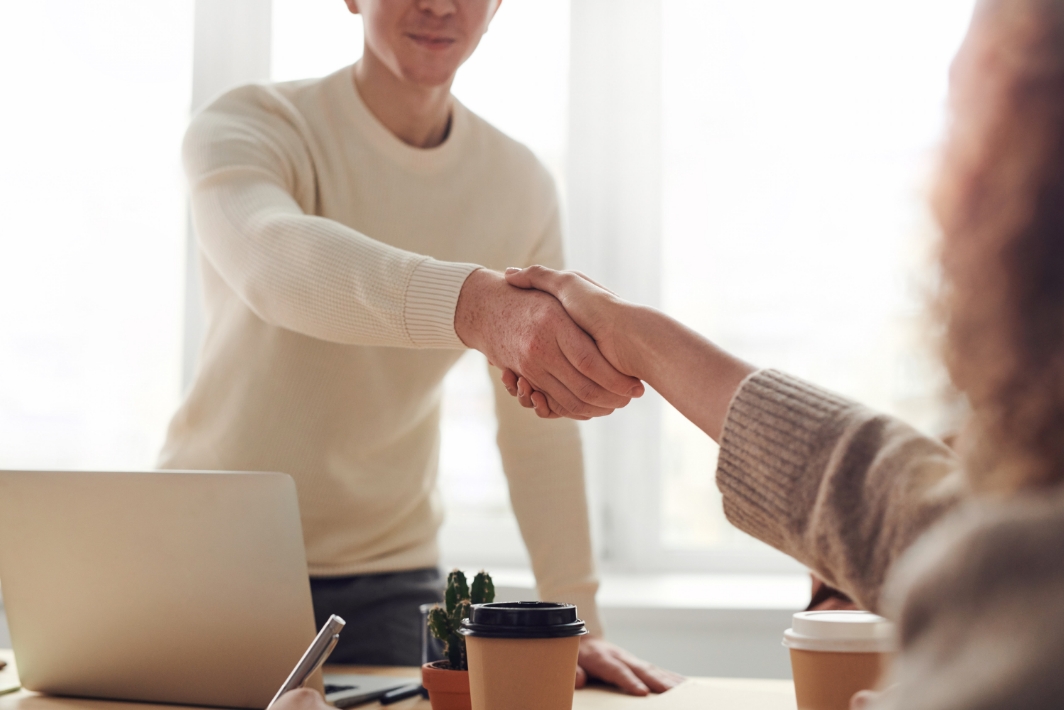 What it takes
We approach our work with empathy and sensitivity, and are committed to building strong partnerships and collaborating with our clients to meet their needs. Our team has a deep understanding of the charitable sector and the issues that organizations in this space face. We are flexible and adaptable, and are committed to delivering solutions that are tailored to the specific needs of each organization. We are also culturally competent, and understand the importance of considering the diverse backgrounds and experiences of our clients and their beneficiaries.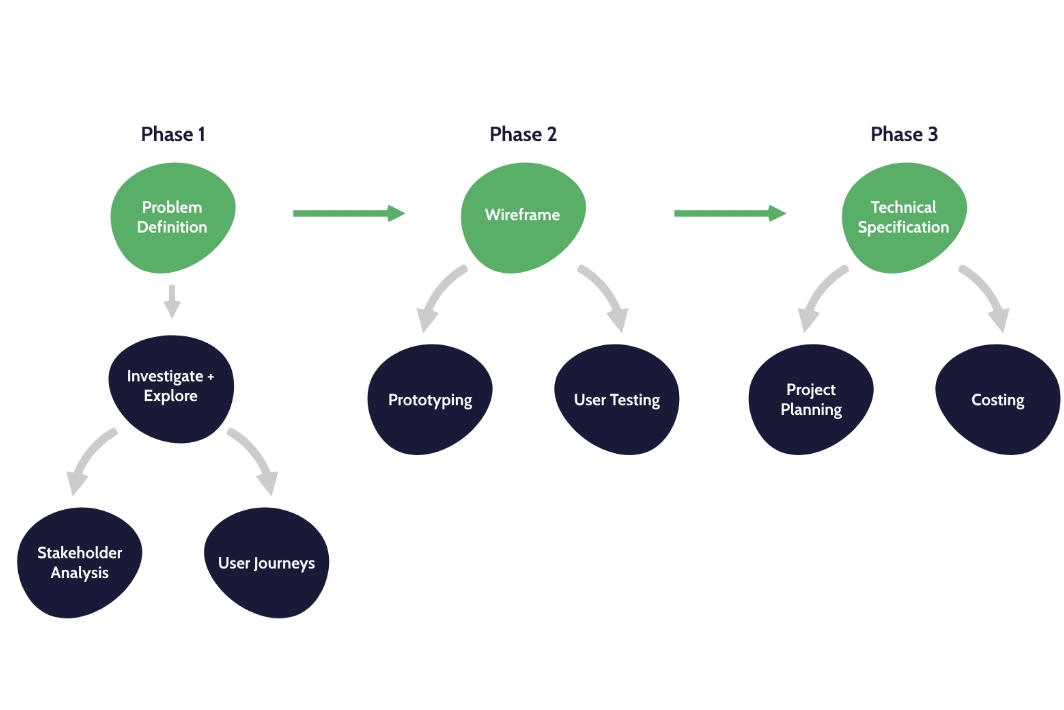 Branding
We understand the unique needs of charities and non-profit organisations. We believe you deserve a powerful online platform that can help you achieve your goals. Our team of experts will work closely with you to design and build a website that accurately reflects your organisation's mission and values.
Accessibility
Accessibility is a top priority. We follow Government guidelines and incorporate 3rd party plugins during development to ensure that your website meets AA Accessibility Standards. We carefully consider fonts, colours, button link sizes, and contrasts in the design phase. In the testing phase, we use 3rd party testing frameworks to guarantee your website exceeds the minimum level of accessibility expected.
Websites
Build your charity and donation website with confidence. Our team of specialist experts brings extensive experience to the table, providing you with the knowledge and skills needed to build a stunning, user-friendly website that reflects your brand and meets your business goals. Trust us to deliver results that exceed your expectations and drive your online success.
Donor Relations & Membership
A vital tool for charities looking to build and maintain strong relationships with donors and members. This system can increase donor engagement, improve donor management, enhance fundraising efforts, streamline donation processing, and increase donor loyalty.
Microsoft Philanthropy
Microsoft Philanthropies helps non-profit organisations to develop their digital technology potential by providing grants and service credits for Microsoft products and services. This can be particularly beneficial for charities, as it allows them to access the resources and technologies they need to further their mission and achieve their goals.

Unlock your non-profit's digital potential with Microsoft Philanthropies. Receive grants and service credits for Microsoft products and services, including $3,500 in Azure service credits per year.