Our App Specialists
Our specialists have in-depth knowledge of mobile platform development, user interface design, and app development best practices. They are skilled in using various tools and technologies to build high-quality mobile apps.

Responsible for the entire lifecycle of a mobile app, from concept to deployment, and are able to troubleshoot and resolve any issues that may arise during development or after the app has been released.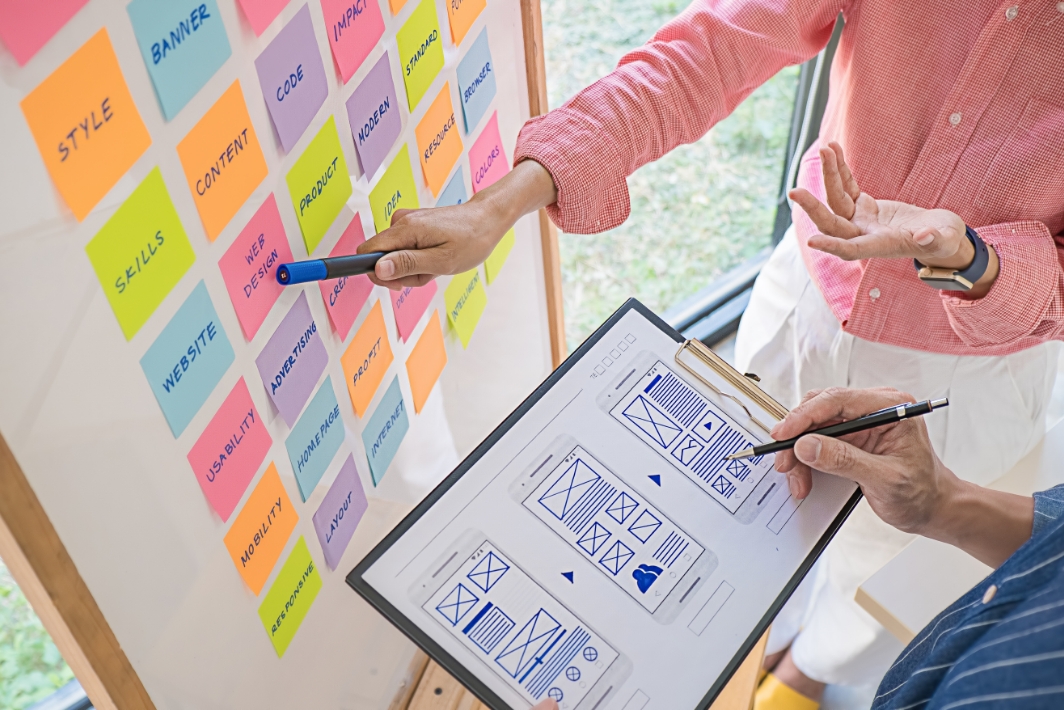 Experience
Our specialists have extensive expertise in all aspects of mobile app development, including platform development and user interface design, as well as best practices for app development. They are well-equipped to tackle any project because they have a strong command of various tools and technologies, which they utilise to create high-quality mobile apps that meet the specific needs of our clients.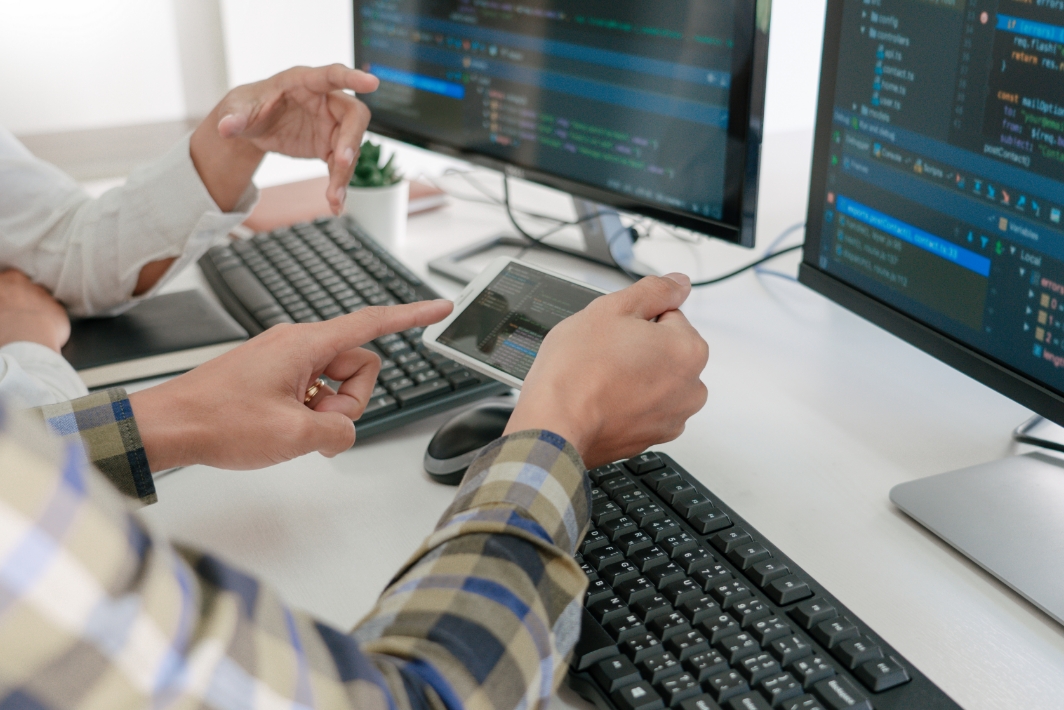 Native iOS
Develop cutting-edge iOS applications with confidence. Our specialist team boasts a wealth of essential skills, including Swift/Objective-C Programming, UI/UX Design, API integration, testing and debugging, and more. Trust us to deliver exceptional results and elevate your iOS product to the next level.
Native Android
Build innovative Android applications with ease. Our specialist team possesses the essential skills needed to develop high-quality Android products, including Java programming, UI/UX design, API integration, testing and debugging, and more.
React Native
We build apps that deliver smooth, efficient performance that can run on both Android and iOS platforms, using the same codebase. This can save time and resources compared to developing separate apps for each platform.
Web Technology
Highly skilled in various technologies and frameworks, including HTML, CSS, JavaScript, Angular, React, and Vue.js. We have a deep understanding of web development best practices and are able to use our expertise to build high-quality, reliable web solutions.
Subject matter experts
Let's Partner for Project Success! Our team of specialist experts is the driving force behind our record of delivering exceptional results at scale, whether for startups or enterprise businesses. Our wealth of knowledge and skills, combined with a friendly and personal approach, ensures optimal functionality, user experience, and performance for your next project.