What It Takes
Our aim is to create web experience that truly works for your organisation and elevates your brand. This means understanding your business, its objectives and your user base to craft a solution that is both engaging and delivers results.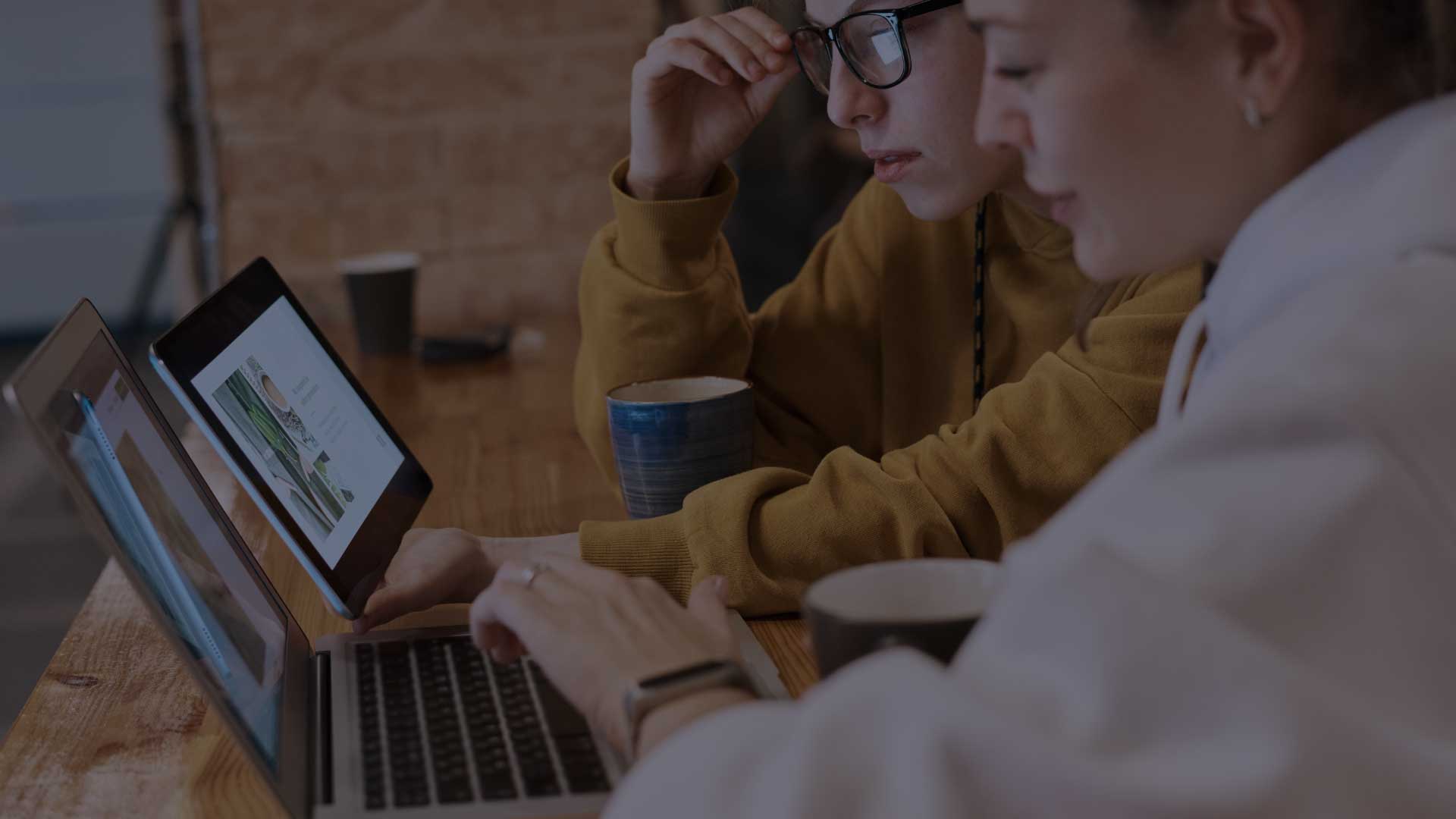 Web Services
Our technical expertise in all things web means that we can create the right solution for your organisation regardless of your size.
Websites
We can design and build a fully reponsive website for your organisation that represents your brand values and helps you connect with and expand your user base.
Content Managed Solutions
Our technical expertise means we can offer the right CMS for your business that is easy and simple to manage, and has the flexibility to support your organisation as it grows.
Ecommerce Solutions
Ecommerce solutions are about more than just taking a payment. We offer fully integrated services which include product and supplier management, order processing and real time reporting.
Web Applications
We design and build secure customer portals and web applications that integrate with your backend systems and CRM to add real value to your business and further expand your offering.
Our Approach
Discovery
During our initial meeting we get to know your team and the goals of your project. From here we outline a set of high level features which will shape the solution.
Design
With your support, our design team create a range of options following an iterative design process.
Prototype
Once the design is finalised we produce a set of clickable wireframes. These can be viewed in a browser to show how the site will transition from one page to another and ensure all the user journeys are correct.
User Testing
The prototype is then user tested to ensure all the required features are covered. This involves internal testing with the yourselves and can also include feedback from your customers. Any improvements or suggestions are addressed before the development starts.
Development
Our engineers set to work building out the solution. We work using an agile process splitting the development into sprints with agreed milestones. Weekly review meetings ensure you are kept upto date with progress and have full visibility of the status of the project.
Testing
Using the latest toolsets and standards, we rigorously test the product to ensure there are no surprises when it's launched. You then acceptance test the solution to ensure it meets with the agreed scope of work.
Launch
Once all tests are passed and you have signed off on the solution we launch the site, managing all of the domain name transfers, google analytics setup and re-indexing of the site.
Support
We continue to monitor both the integrity of the system and its performance against its business objectives and suggest imrpovements that can be made to futher increase its effectiveness.
Our Tools
Our developers are passionate about technology and are constantly learning new frameworks and platforms.
Our experience means we are well versed in many languages and systems ensuring we can offer the right platform for your bussiness avoiding a one size fits all approach.
Find Out More