About our web specialists
Our web specialists are responsible for designing and developing visually appealing and user-friendly websites for our clients. They work closely with clients to understand their needs and business goals. They use their expertise in design principles and user experience design to create web solutions that meet the client's needs and exceed their expectations.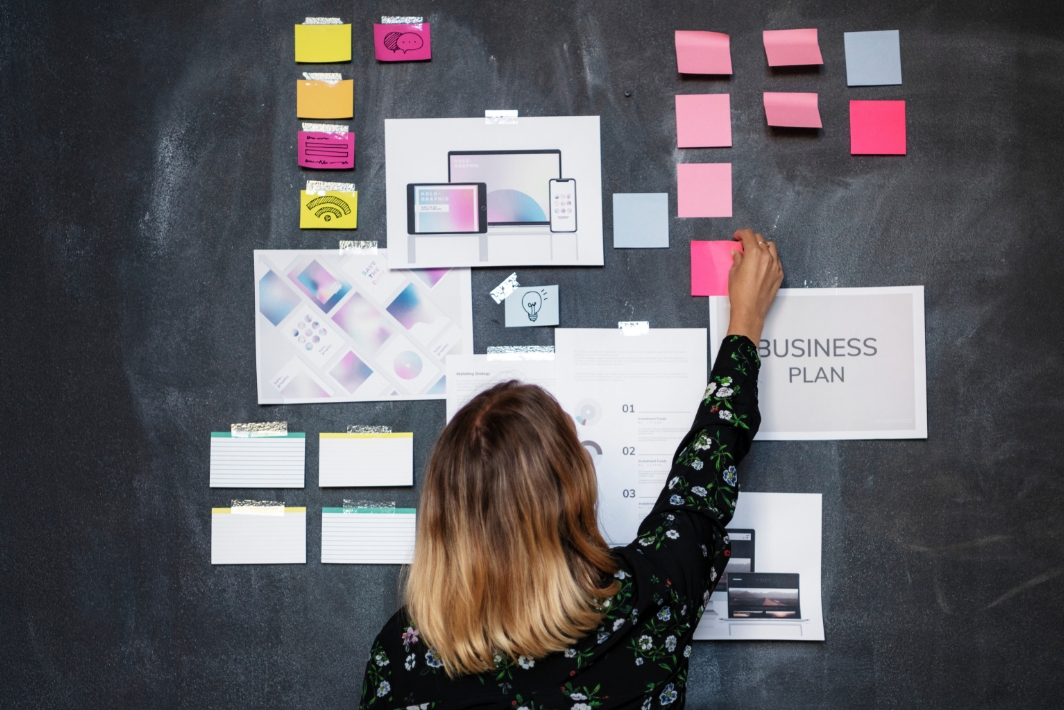 What it takes
Our human-centred approach seeks to understand the needs and perspectives of the user and create solutions that are both functional and desirable. Used in a variety of industries, design thinking is a flexible and iterative process that encourages collaboration and creativity and helps teams to quickly prototype and test ideas in order to identify and refine the best solution.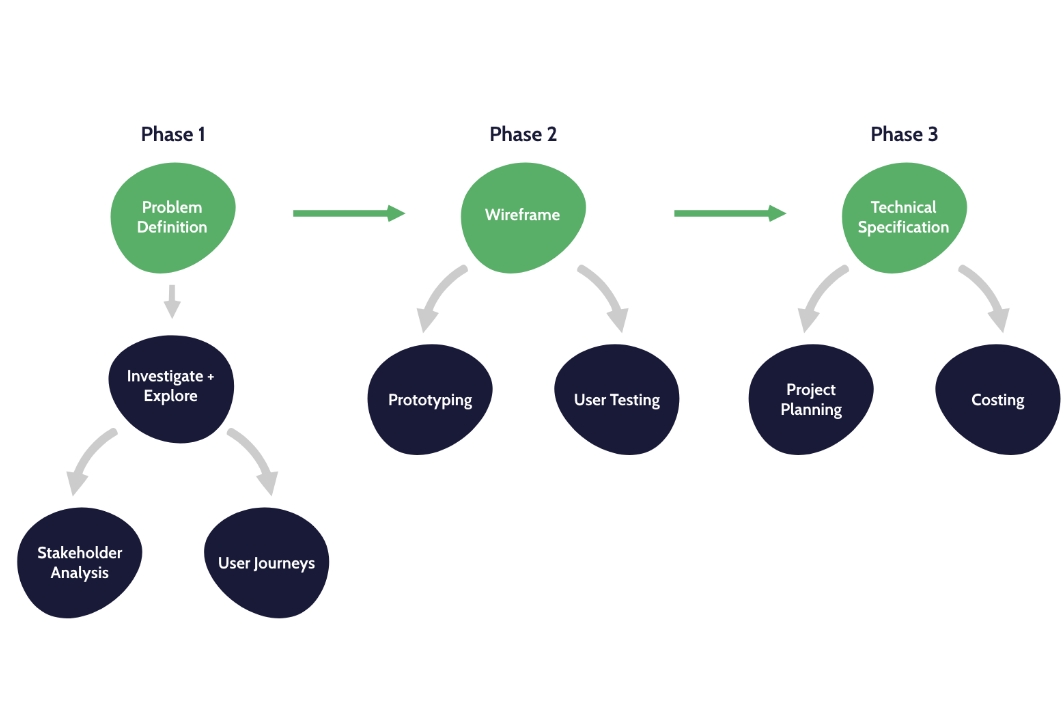 Websites
Build your business website with confidence. Our team of specialist experts brings extensive experience to the table, providing you with the knowledge and skills needed to build a stunning, user-friendly website that reflects your brand and meets your business goals. Trust us to deliver results that exceed your expectations and drive your online success.
Content Managed Solutions
Transform your marketing strategy with our CMS platforms. Experience the power of user-friendly, customisable solutions that empower marketers to quickly and easily create and manage engaging content. Our CMS platforms are designed to boost your marketing efficiency, save time and resources, and drive results.
Ecommerce Solutions
Whether you're a start-up or high street retailer, our experts bring a wealth of essential skills to the table, including Ecommerce platform development, payment gateway integration, inventory management, shipping and logistics, marketing automation, and more.
Membership
Our team is skilled in using various technologies and frameworks to build, configure and deploy robust, scalable membership systems that can handle a large volume of users and transactions.