Newbury Town Council
Council Website
Design and creation of a new website showcasing services and events for the residents of Newbury.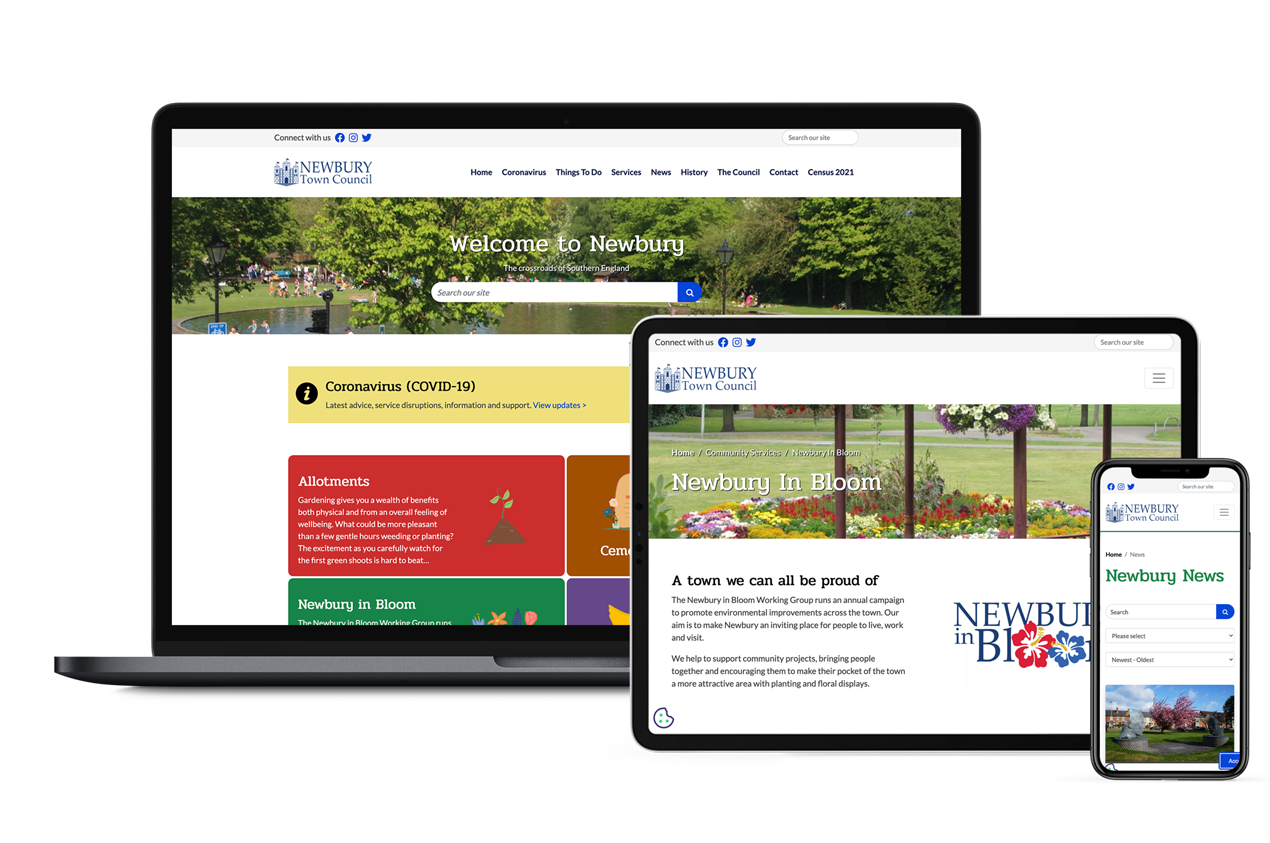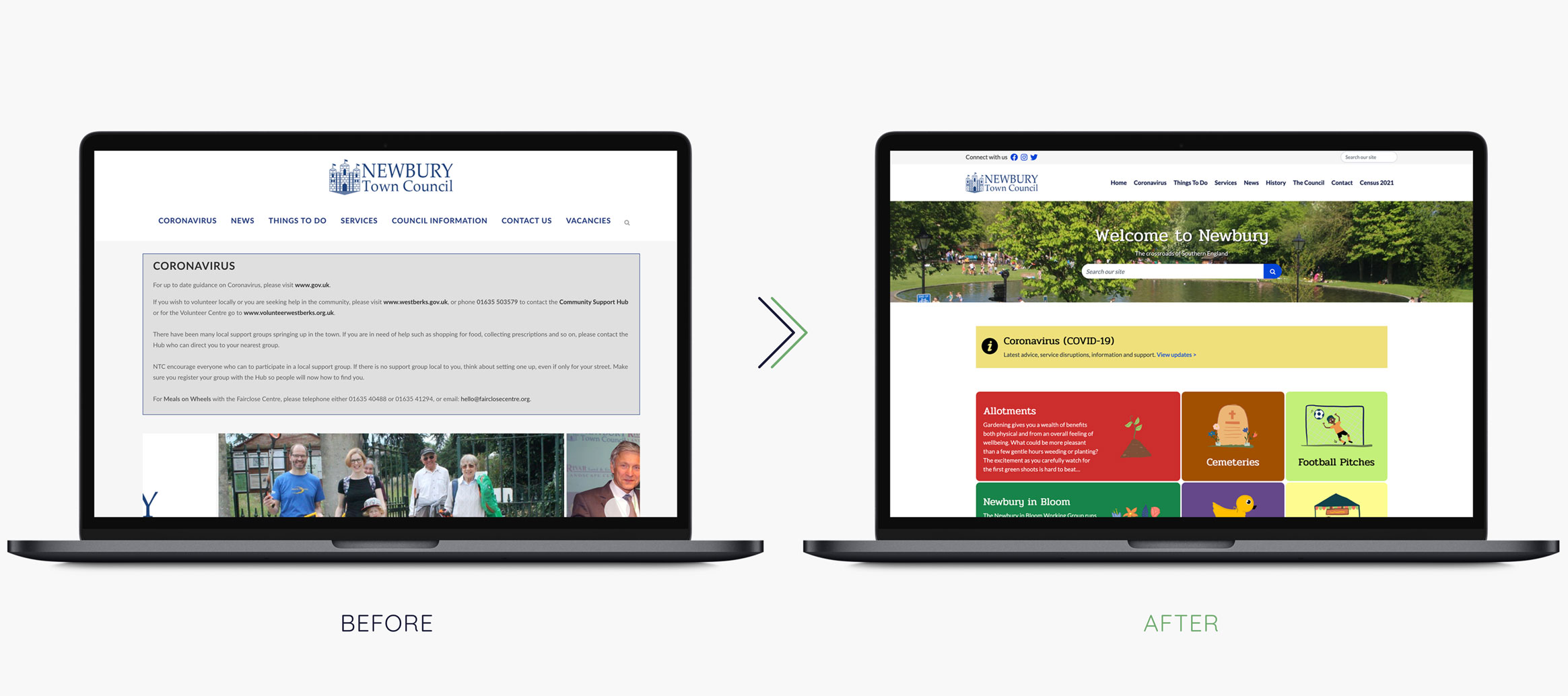 The refresh for Newbury Town Council website aims to provide a modern and visually interesting user experience, whilst making the maintenance of the site more accessible and user friendly for the members of Newbury Town Council.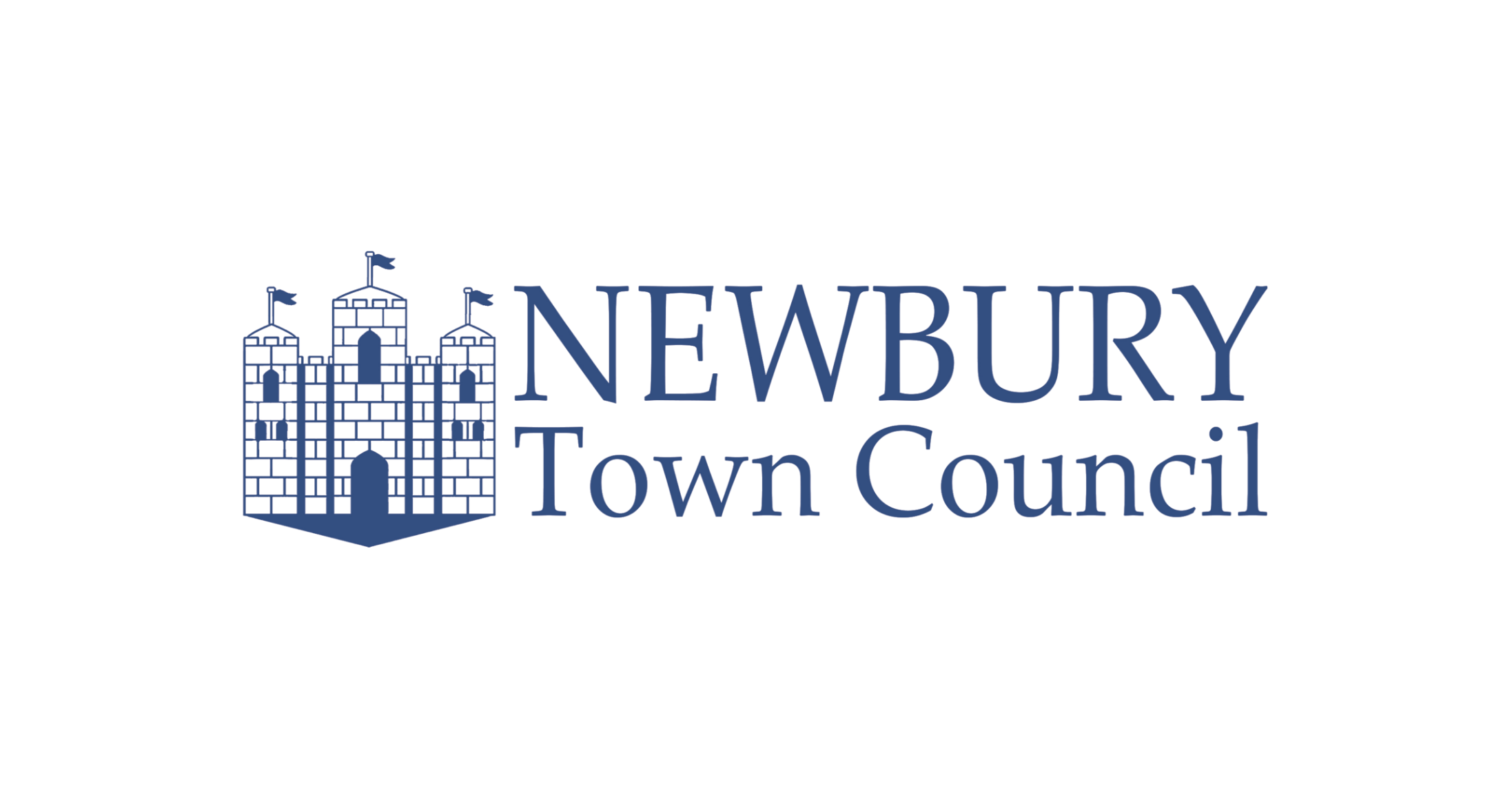 The Client
Newbury Town Council is a government organistation run by the local elected council members. They provide the local residents of Newbury with a vast range of continuously updated information from news, events, documentation and history.
The Brief
The team at AppCentric were delighted to be awarded the design and rebuild of the Newbury Town Council's website following a tender process that involved 6 other design agencies.
Our brief was to firstly add a range of colour to the front end of the site, adding a brighter visual identity and create a more manageable CMS for Newbury Town Council members whilst ensuring the new site was inclusive and met AA accessibility standards.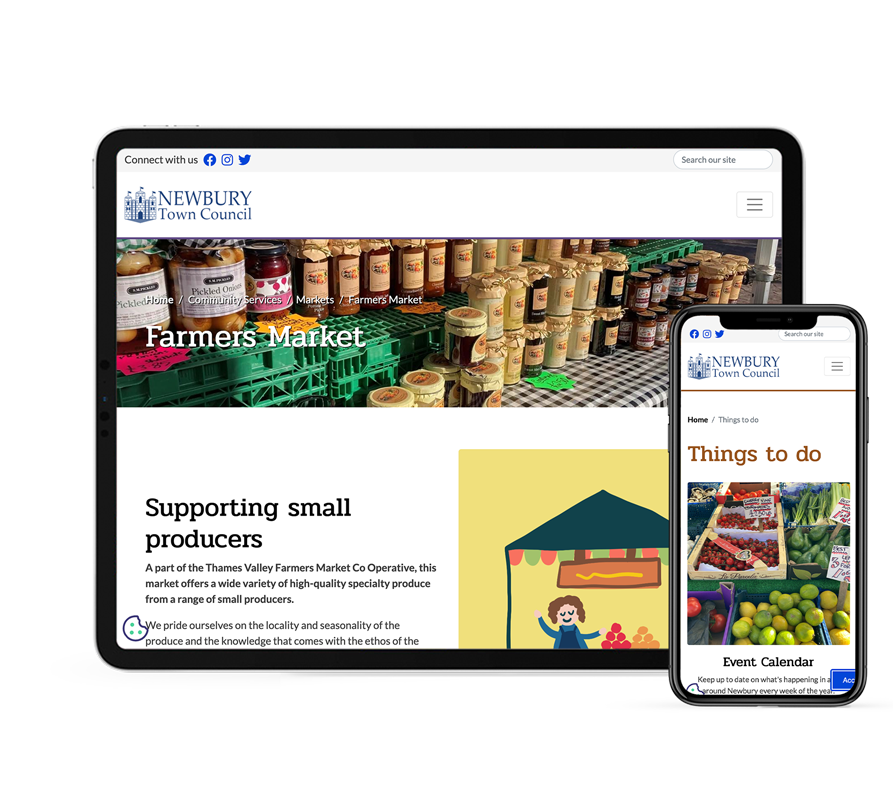 The Solution
The existing Newbury Town Council website had been developed and updated over a number of years and contained a large amount of historic content and information that needed to be housed in the new solution. We were asked to create a warm, inviting and engaging website that would be both fun to use and informative for the residents of Newbury.
For the redesign, we set off with a large palette of contrasting colours to add a more approachable tone. Patterned textures and in-house created illustrations were scattered throughout the site's pages to bring a softer and less authoritive feel to the content.
The council provided us with a great amount of quality photography which we set to use throughout the site, showcasing the diversity of the community and it's history.
After consulting with Newbury Town Council and presenting a range of CMS platforms, Umbraco was chosen for the new content management system due to its versitility, ease of use and role based security.
Throughout the project we ensured the site met AA accessibility standards and included accessibility plugins such as onsite contrast adjustments, font sizing and disabiling of animations.
It was a joy to work with the members of Newbury Town Council on this project and we are delighted with the feedback the new site has recieved from residents.
More Projects
Over the past four years we have produced apps and websites for clients in a variety of sectors including luxury car manufacturers, UK based retailers, charities and educational institutions.