Flag DV
Charity Website
A charity website providing information on guidance and support to those in need whilst ensuring user privacy.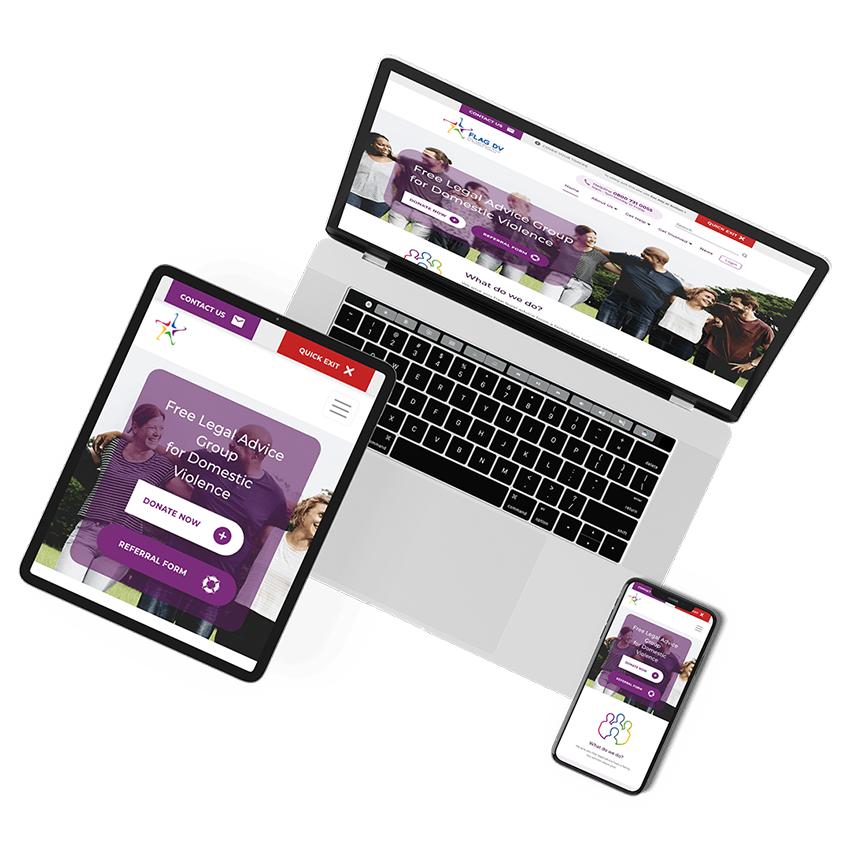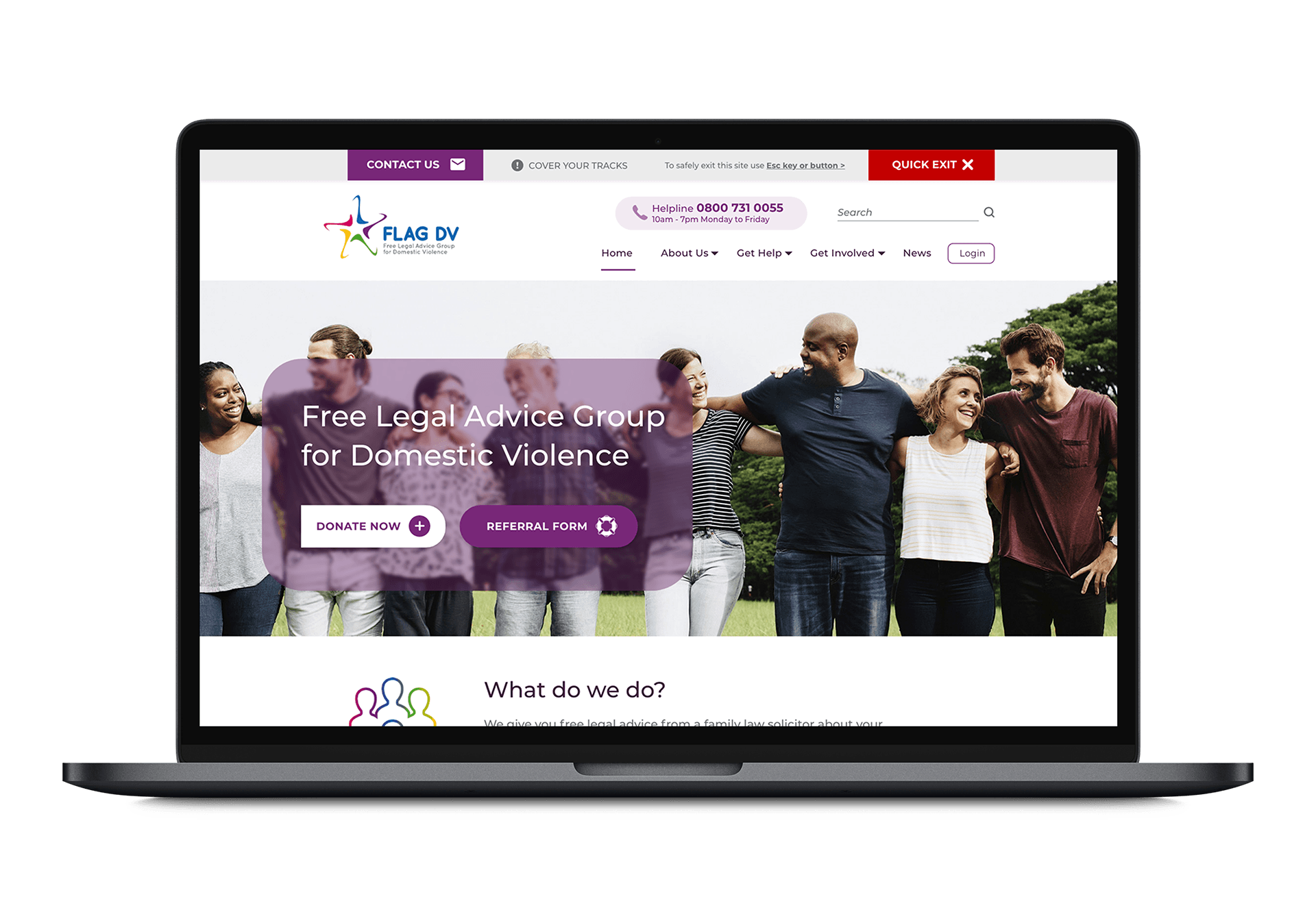 Accessing support and advice on troubling situations is vital for those in need. Flag DV's new website aims to provide ease of use in difficult circumstances with added protection to the user after browsing the site.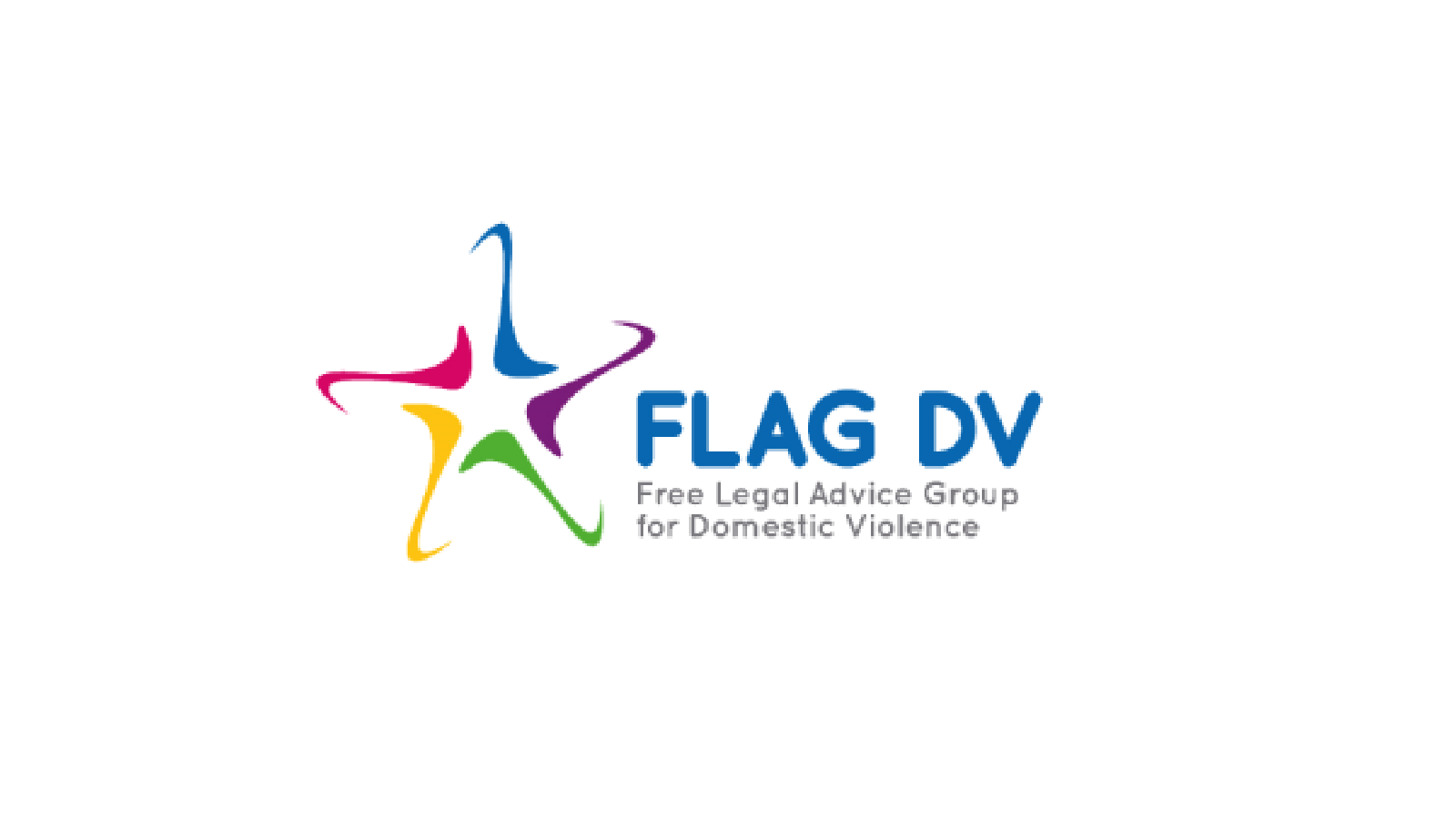 The Client
Flag DV is run by a small, dedicated team helping those in need with free legal advice for issues on domestic violence. The small charity work hard to provide support from across three counties within the South East of England; Berkshire, Buckinghamshire and Oxfordshire. Flag DV run clinics where lawyers specialising in family law, supply their free time to those requiring legal aid.
The Brief
Our challenge was to design a friendly and secure wordpress website that allows users to gain information on the help they can recieve in a confidental manner. The team asked for a way to have the user leave the site without leaving a trace behind, as the content matter could potentially put them at risk. Calls to action for donation was high on the list when discussing the brief, making sure there were enough strategically placed prompts within site to trigger donation.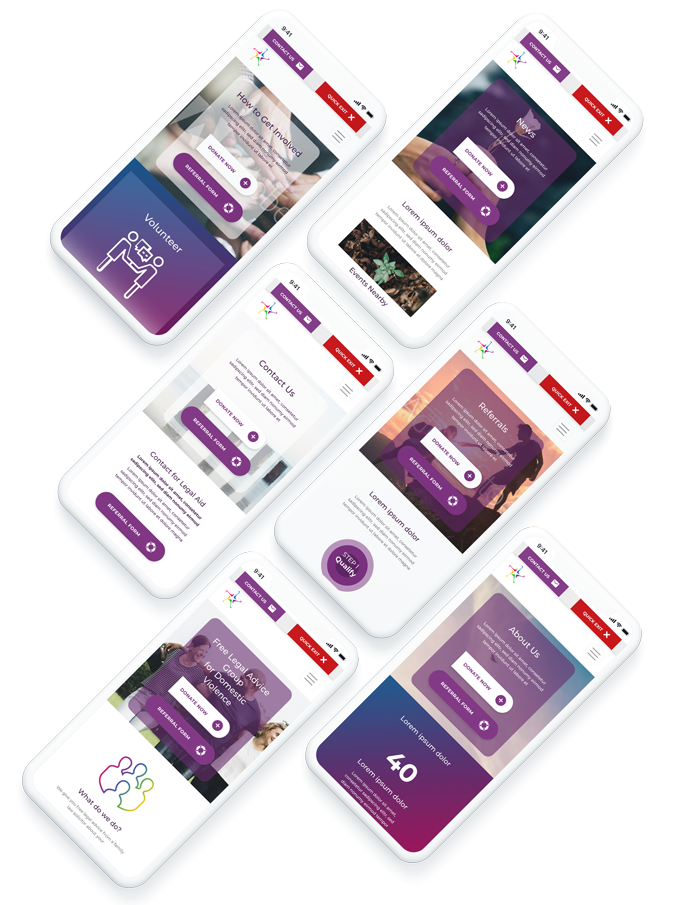 The Solution
After much research and discussion we worked with the team to create a clean and friendly colourscheme and font. We devised a variety of editable content blocks that could be affixed to any page and altered dependent on the pages content.
More Projects
Over the past four years we have produced apps and websites for clients in a variety of sectors including luxury car manufacturers, UK based retailers, charities and educational institutions.