Lawbite HQ Website
A landing page advertising LawBite's legal service for high growth companies with regular legal requirements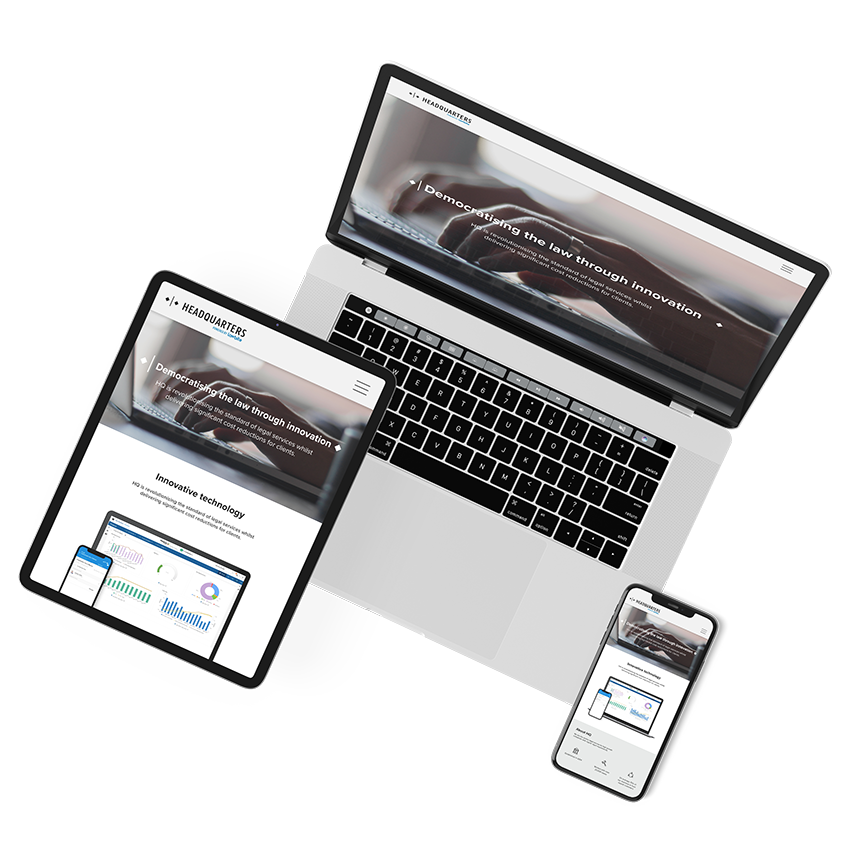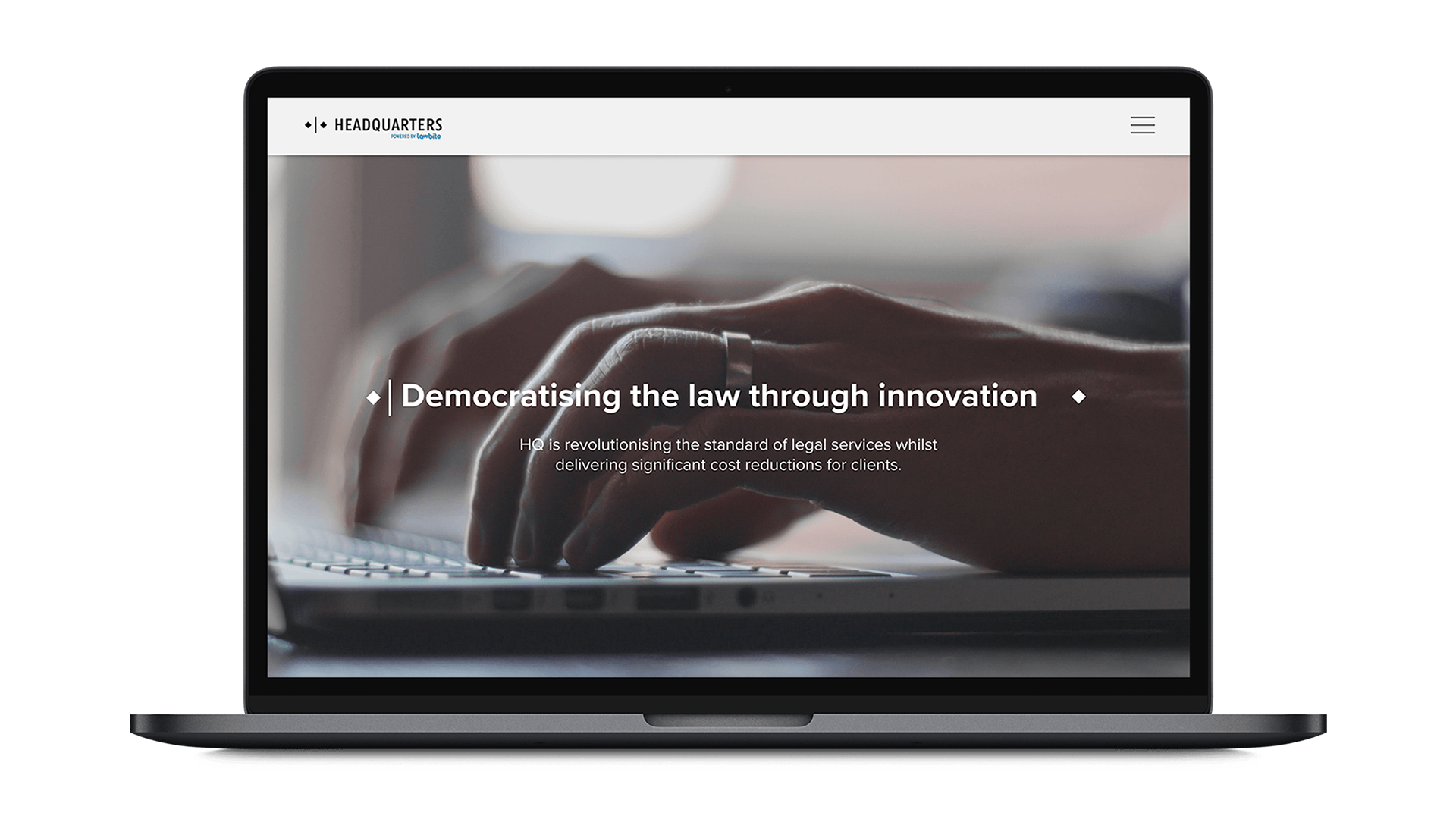 A landing page displaying the features of the company's top tier subscription offering for their legal services.
The Client
LawBite is the modern way for small to medium enterprises to get the high quality legal advice they need, in a fast and cost-effective manner.
The Brief
Our brief was to design a simple one page site, showcasing the company's top tier subscription service.
The Solution
The outcome was a clean and fresh site with subtle imagery to compliment LawBite's collection of extensive expertise and experience.
More Projects
Over the past four years we have produced apps and websites for clients in a variety of sectors including luxury car manufacturers, UK based retailers, charities and educational institutions.