PosApptive
Umbraco Marketing Website
A responsive website designed to showcase and drive custom to PosApptive's Point of Sale Application.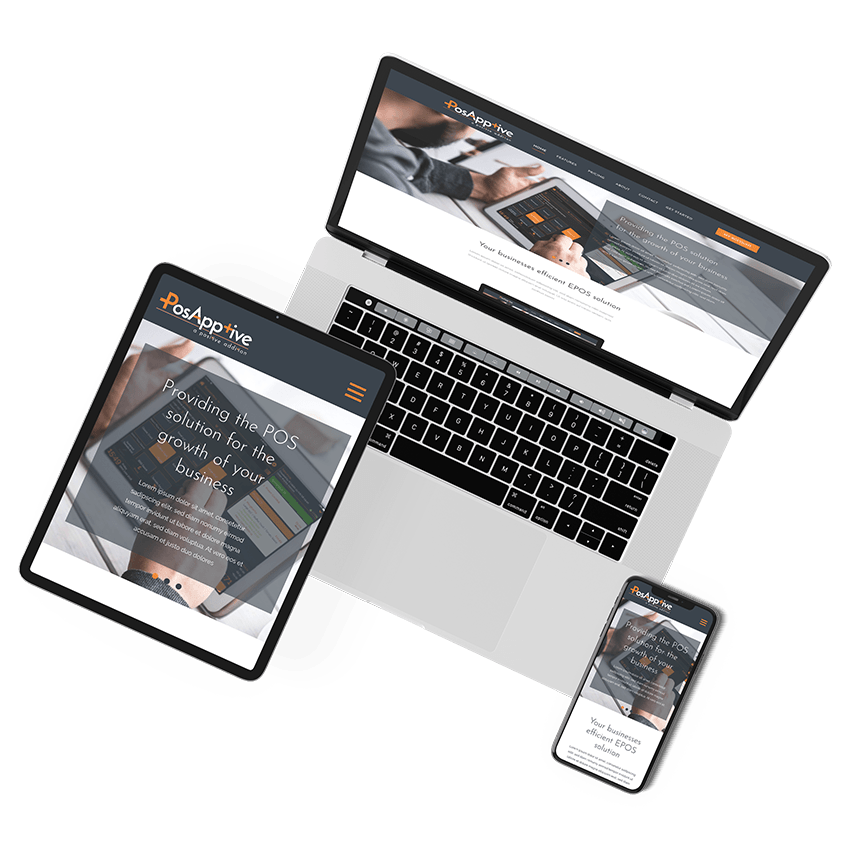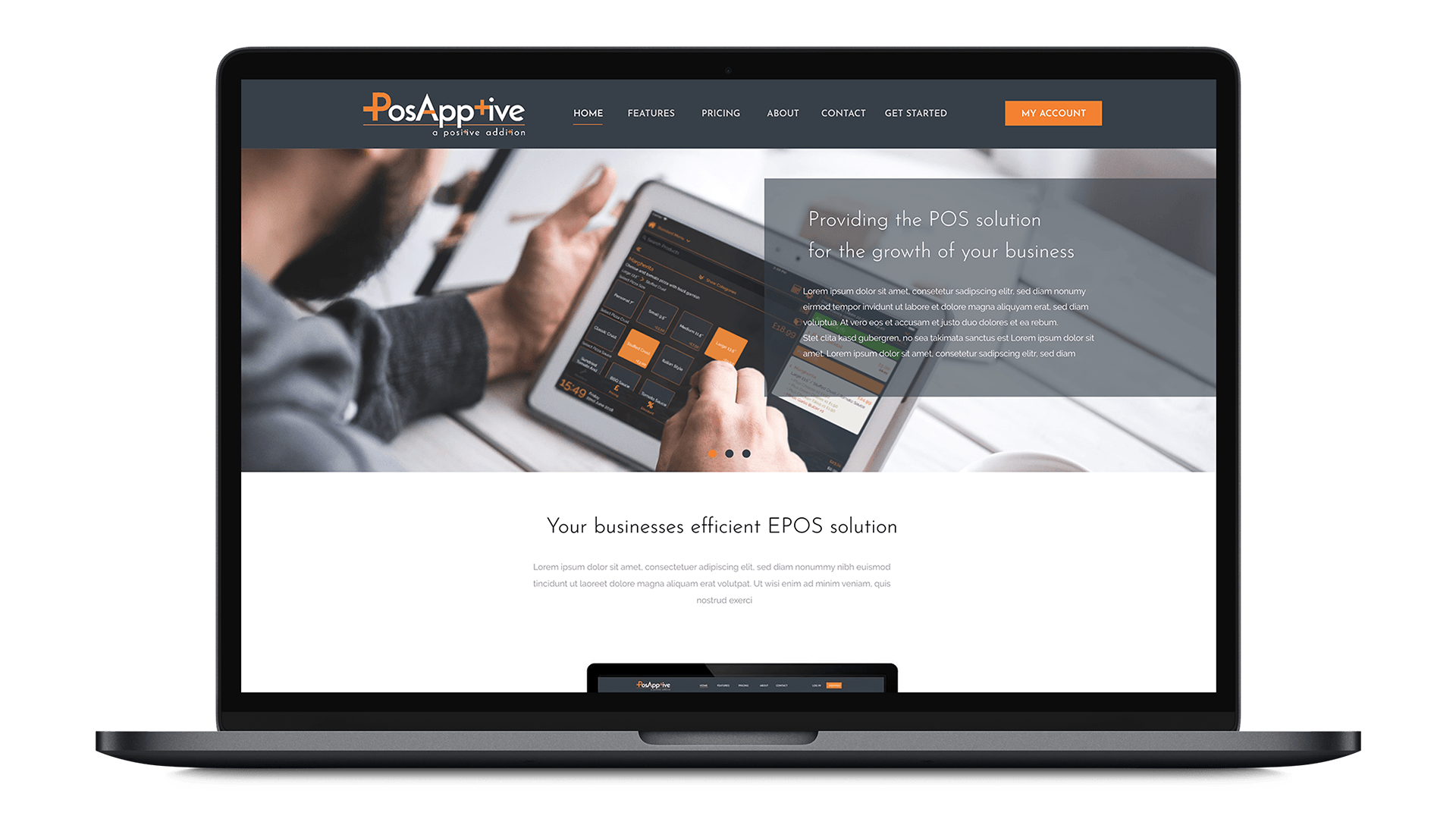 In these times, cash is dissapearing and digital currency transaction is taking over. For many retailers an intuitve solution is required and this is where PosApptive come in.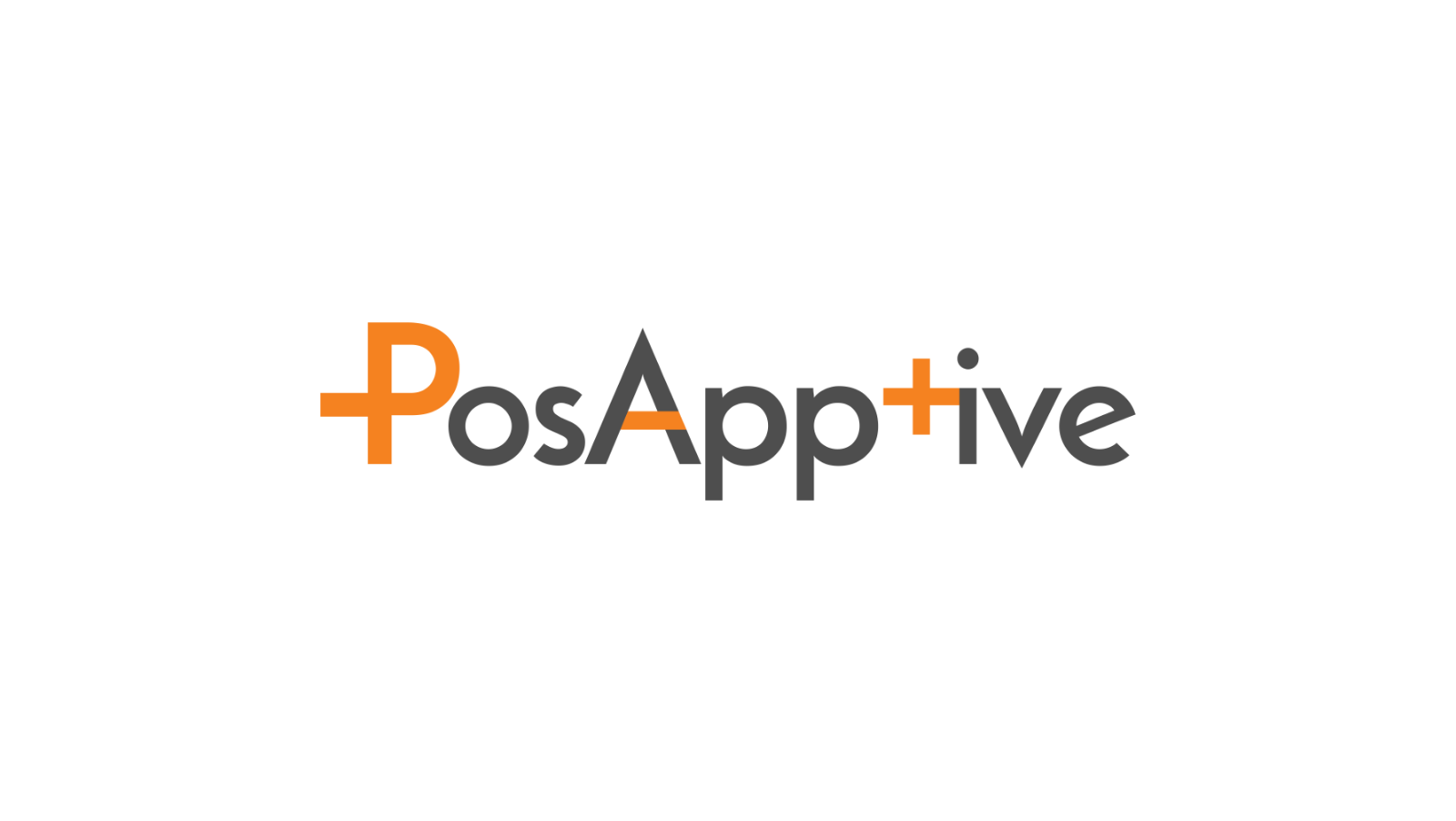 The Client
PosApptive provide an effiencent point of sale system whereby businesses sign up to recieve an ePOS system and website, tailored to their business needs with the means to increase sales and improve customer retention.
The Brief
PosApptive required a website to showcase their business model. Providing all-in-one sollutions for small to medium businesses in a variety of sectors including; resturants, retail, health & beauty and toys & hobbies. Customers would recieve a POS system to set up on their existing iOS devices as well as a website designed to run along side their business, featuring methods to online book and online order.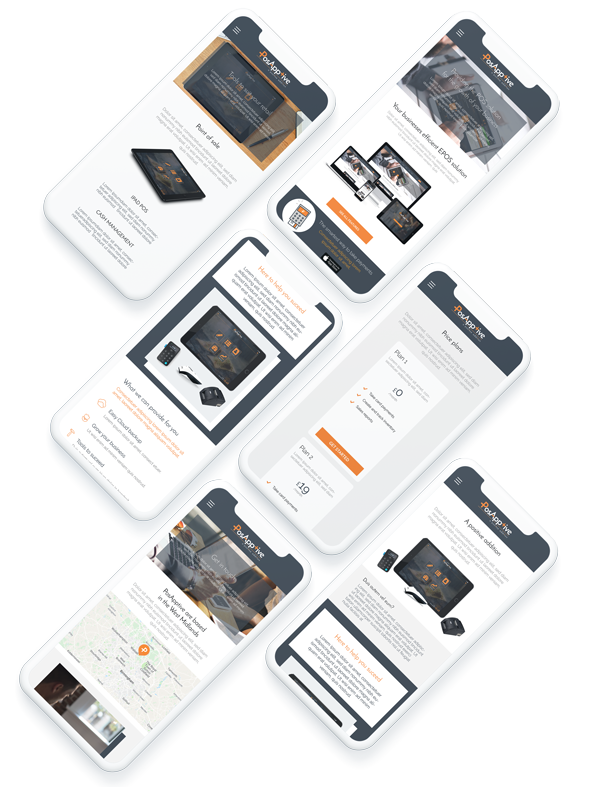 The Solution
Having already established their brand, our mission was to design a website to reflect their business model. Taking into consideration the variety of sectors that would be enquiring into their product, photography was highly varied to relate to each individual. Iconography was chosen to sit alongside the product information in a style that mirrored the ePOS system's.
More Projects
Over the past four years we have produced apps and websites for clients in a variety of sectors including luxury car manufacturers, UK based retailers, charities and educational institutions.