Zeren
Content Managed Website
A website showcasing Zeren's legal technology system and services.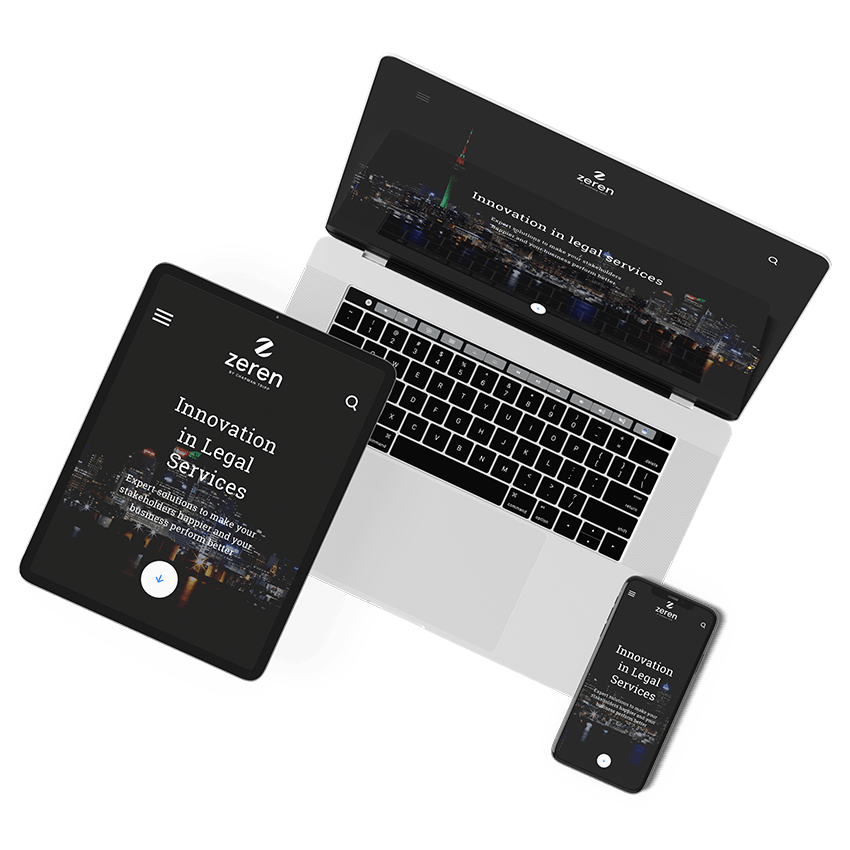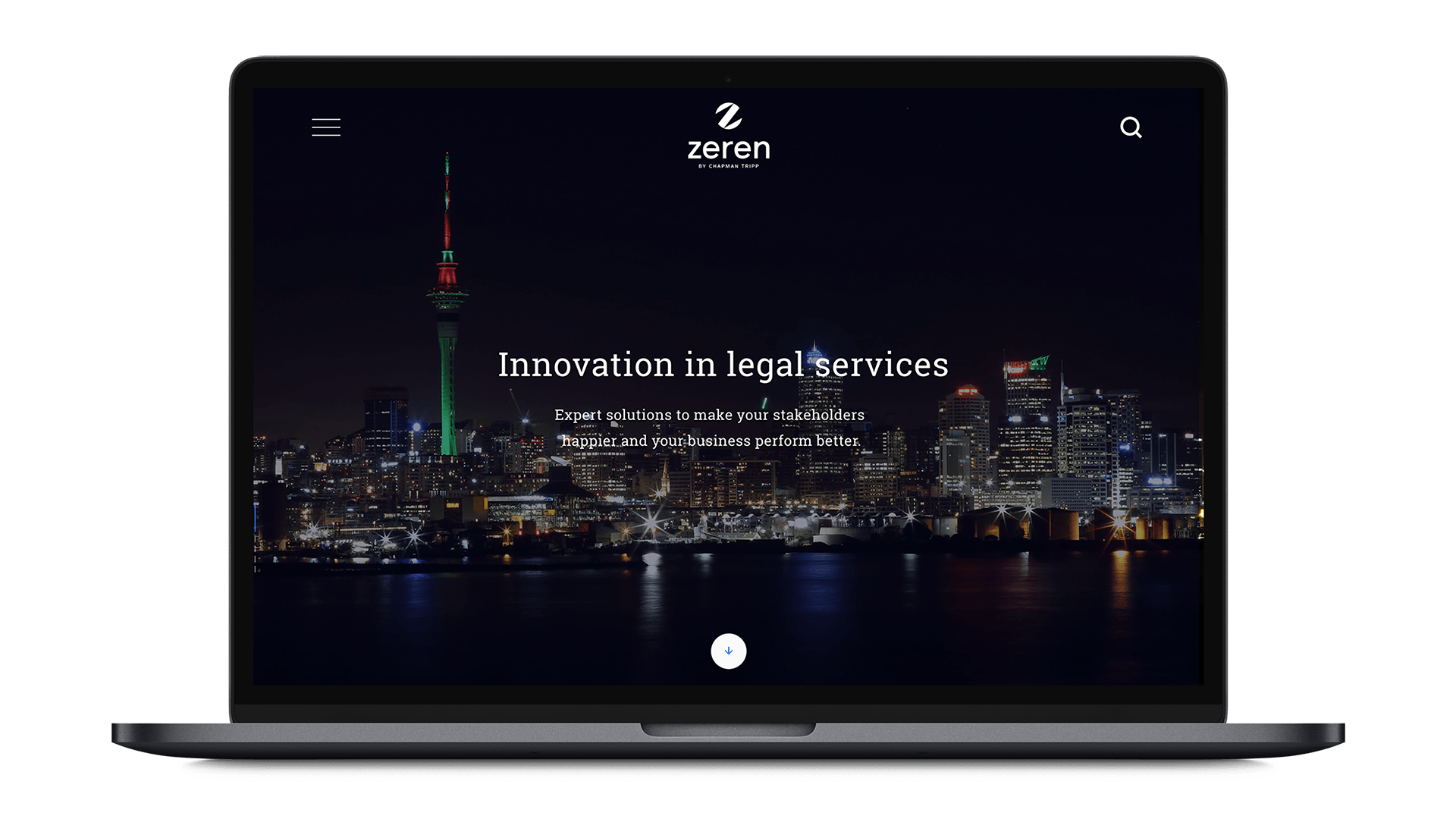 Legal services are turning to digital solutions to accomodate and automate their users' experience.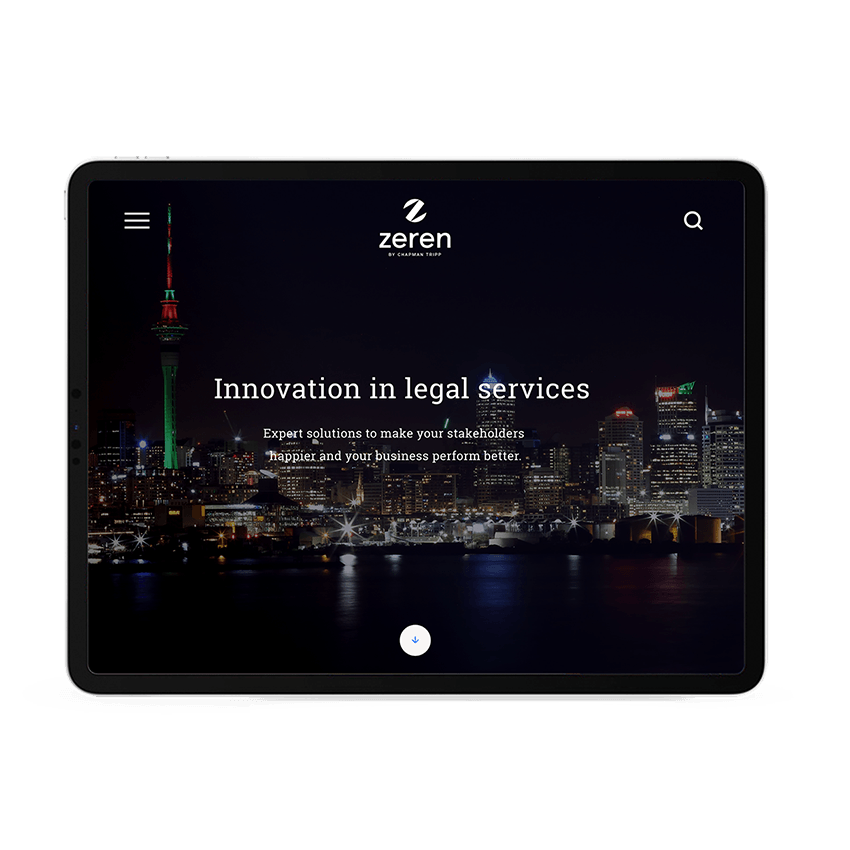 The Client
Zeren provide legal technology that saves time, improves performance and manages risk. Automating documents, forms and contracts and using the data to better understand and manage commercial risk.
The Brief
Our task was to design and develop a professional and accessible website for the client to showcase their products.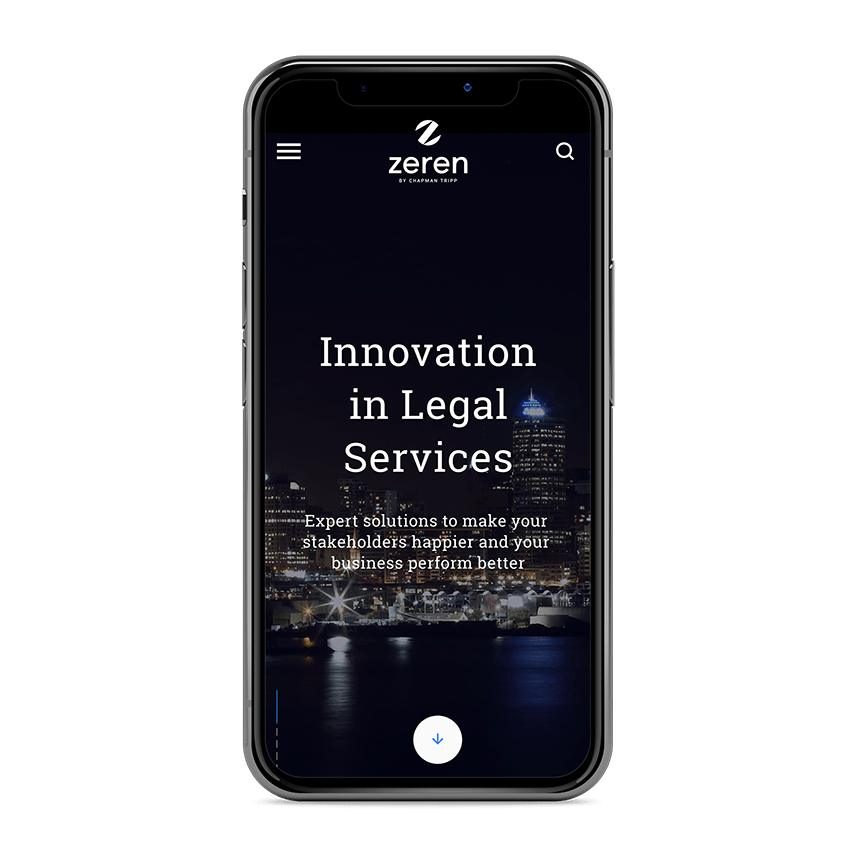 The Solution
By employing sleek graphics and animations to accomodate the rich content, we produced an elegant design to match the brand's ethos.
More Projects
Over the past four years we have produced apps and websites for clients in a variety of sectors including luxury car manufacturers, UK based retailers, charities and educational institutions.