What It Takes
Building a great app is a complex process that requires experience and expertise. We have been building award winning apps since 2012 and can bring our know how to help guide your project and ensure the final product is the best it can be.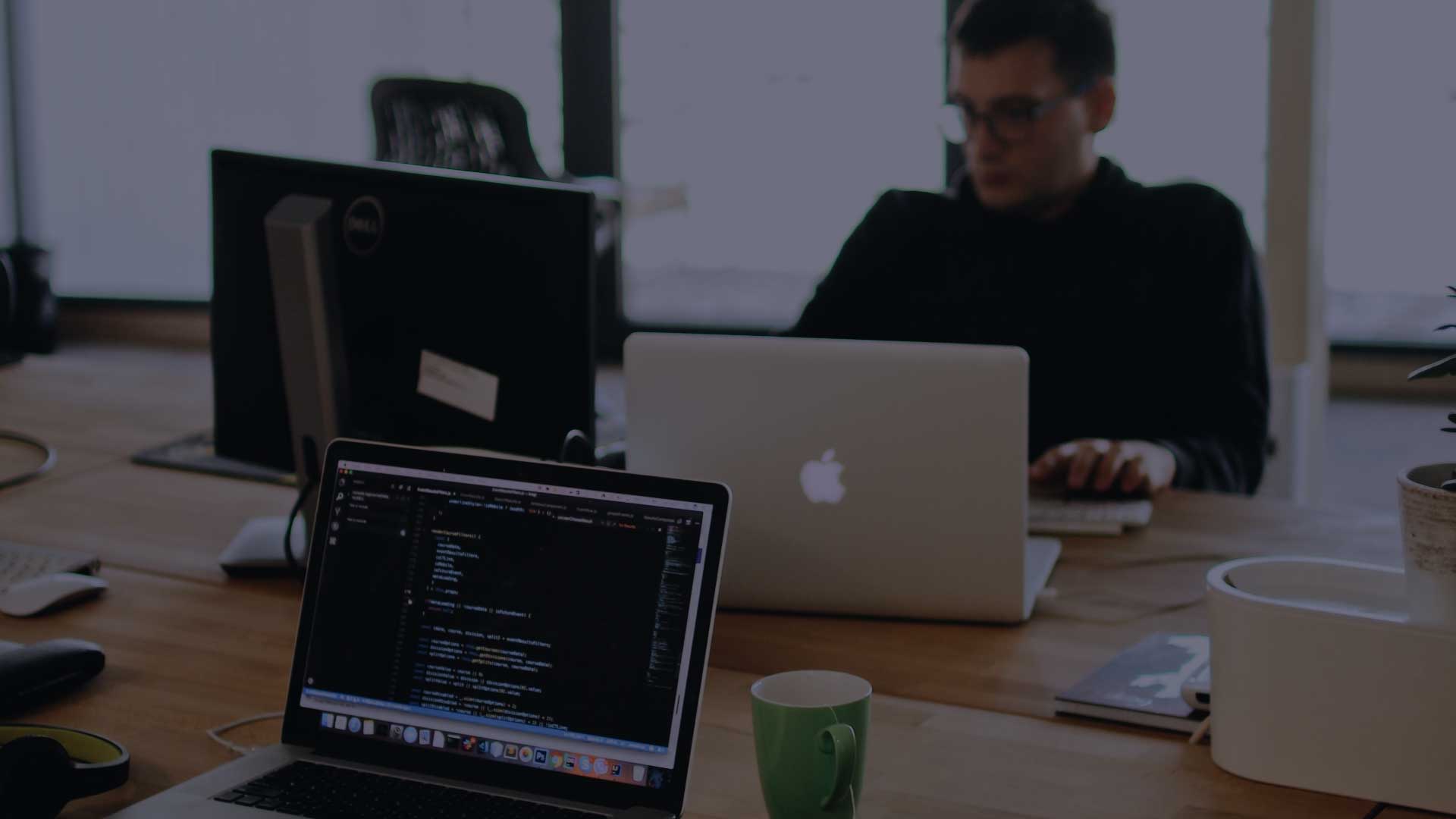 App Services
Over the past seven years we have produced award winning apps for a range of sectors using a variety of platforms.
iOS
We can produce applications targeting the iOS platform for both iPhones and iPads. These are native applications written specifically for this platform and utilising the unqiue features that are present in apple devices.
Android
We have a wealth of experience producing native android applications in both Java and Kotlin. Working with android requires knowledge and experience as the platform is used by a wide array of handset manufacturers all with their own nuances.
Cross Platfom
We build cross platform solutions using the iconic framework. Ionic is an excellent choice for cross platform and can siginficantly reduce the cost and speed of app development for the right project.
Hybrid
Hybrid apps are a combination of native and cross platforms builds. We were one of the first companies in the UK to build a hybrid native & unity application embedding custom gaming technology into a native app solution.
Our Approach
Discovery
During our initial meeting we get to know your team and the goals of your project. From here we outline a set of high level features which will shape the solution.
Design
With your support, our design team create a range of options following an iterative design process.
Prototype
Once the design is finalised we produce a set of clickable wireframes. These can be viewed in a browser or on a mobile device to show how the app will transition from one screen to another and ensure all the user journeys are correct.
User Testing
The prototype is then user tested to ensure all the required features are covered. This involves internal testing with the yourselves and can also include feedback from your customers. Any improvements or suggestions are addressed before the development starts.
Development
Our engineers set to work building out the solution. We work using an agile process splitting the development into sprints with agreed milestones. Weekly review meetings ensure you are kept upto date with progress and have full visibility of the status of the project.
Testing
Using the latest toolsets and standards, we rigorously test the product to ensure there are no surprises when it's launched. You then acceptance test the solution to ensure it meets with the agreed scope of work.
Launch
Once all tests are passed and you have signed off on the solution we publish the app to the app stores, managing all of the store listing and account setup.
Support
We continue to monitor both the integrity of the app and its performance against its business objectives and suggest imrpovements that can be made to futher increase its effectiveness.
Our Tools
Having worked in the app development space for over 7 years our developers have amassed a great deal of experience in mutilple build platforms and can help select the right platform for your next app project.